New England Patriots rumors: Kyle Rudolph would jumpstart passing game
Tuesday was an interesting day for veterans getting released from teams. One of them could actually help the Patriots. Kyle Rudolph would drastically help New England.
New England's passing game is in desperate need of some help. Julian Edelman appears to be at the end of his career and after that, there isn't a lot of options.
In 2021, New England will have to rely on young guys like N'Keal Harry and Jakobi Meyers. That doesn't exactly amount to lots of success unless these guys have breakout seasons.
Also at tight end, the Patriots are in a terrible position. New England's 2020 draft picks Devin Asiasi and Dalton Keene were complete and utter failures. Looking ahead to the future it's hard to believe that they will make any sort of impact in 2021
New England needs to look elsewhere for some solutions. It doesn't matter if it's the draft or free agency, the Pats need a tight end. Right now one of their best options seems to be Kyle Rudolph.
Why Kyle Rudolph would jumpstart the Patriots passing game.
Rudolph is a very capable tight end. In 2016 he racked up over 800 yards and 7 touchdowns.
Now Rudolph will be 32 by the end of the 2021 season. That isn't exactly the youth movement that the Patriots desire for their rebuild.
But that's not as bad as signing a player like Alex Smith who is well past his prime. Rudolph still has some good years ahead of him.
If he can match or even slightly improve on his 2020 output, Patriots fans will be pleased. Rudolph would be a great red zone target for whoever is under center for New England in 2021.
Having a guy such as Rudolph would open up things for the Patriots passing game. It would take some of the pressure off the wide receivers to constantly perform and give the quarterback even more options to throw to.
No matter where Rudolph goes, it shouldn't cost too much. If he joins a championship contender they will leverage the chance for Rudolph to get a ring before he retires.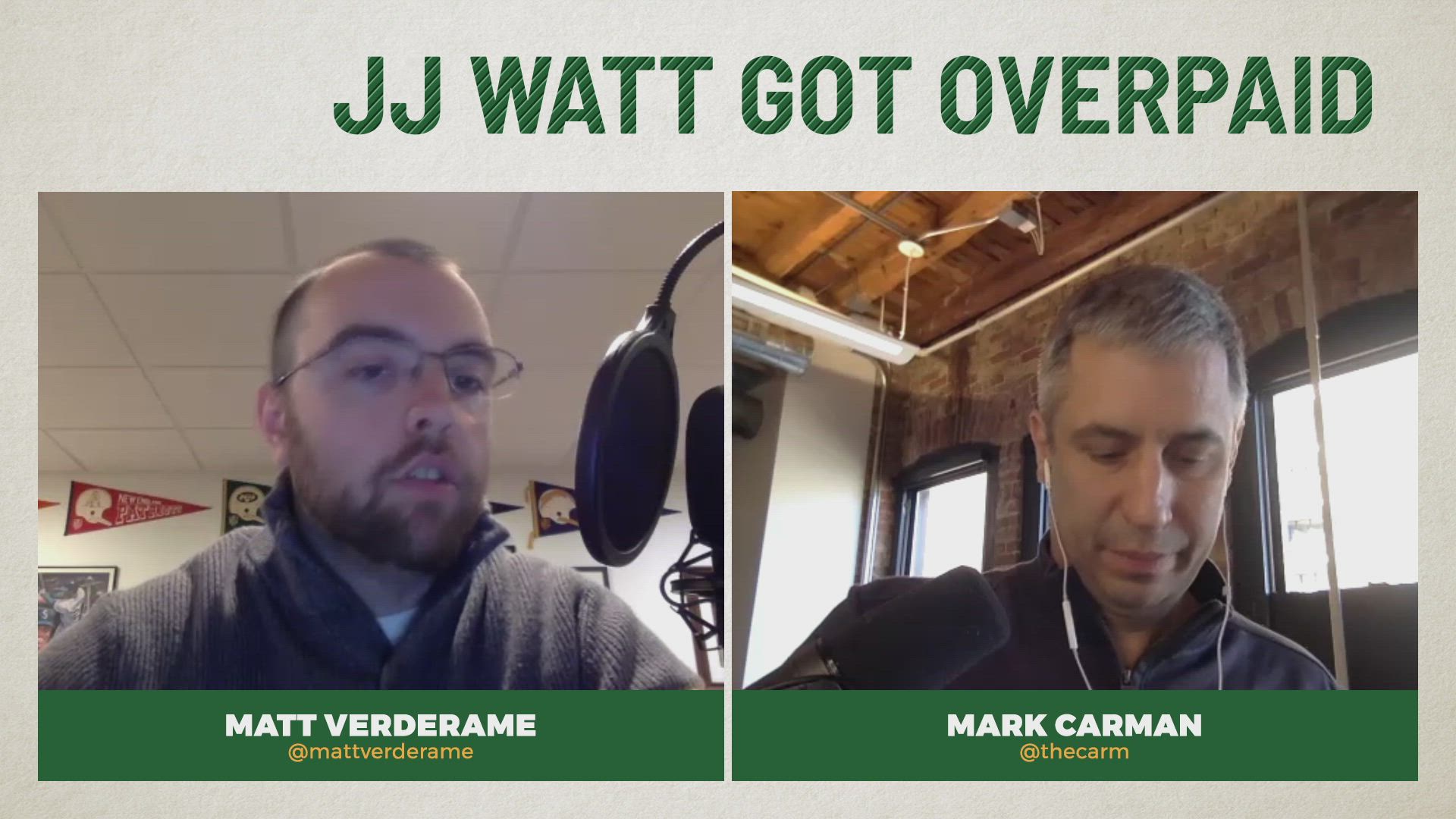 What can New England offer? Well, Rudolph would get to play for the best head coach in NFL history. Also, he would help rebuild what was once the great Patriots organization. The ultimate cherry on top could still having the chance to hopefully win a Super Bowl in a few seasons.
So the Patriots should definitley be looking at bringing in Rudolph.