Boston Red Sox: Punishment for cheating appears imminent
With the sporting world on pause for the time being, the MLB's decision to punish the Boston Red Sox for supposed cheating seems inevitable.
The Boston Red Sox organization continues its most aggravating stretch of events with the notion that the MLB will indeed punish them for their alleged sign stealing escapades in multiple instances.
The Sox-much like what the Houston Astros were recently doing in their own public forums-are in denial when it comes to the indictments against them. Lauren Moskowitz of Cravath, Swaine & Moore bluntly stated that the team does not admit to any of the accusations against them from the 2018 season.
This whole ordeal between Moskovitz and the judge was discussed over the phone for an hour and 47 minutes. Every accusation laid out by the Daily Fantasy Sports contestants was deliberated during that time period.
Despite the organization's stark rejection of these allegations, Moskovitz did eventually confess the team's role in a separate cheating scandal throughout 2017. There were some apparent lapses in the arguments laid out by the MLB, which is something Moskovitz clarified during their long-winded conversation.
According to CBS Sports, the Red Sox seemingly did participate in some form of electronic sign stealing during the 2017 regular season, and while the accusations are not as bad for the Boston Red Sox as they are for Houston, the situation will surely lead to some type of punishment.
In the meantime, the Sox are trying to move on from all of this drama and re-brand themselves as a progressively honest entity. It'll be difficult with new manager Ron Roenicke, despite the fact that he's been the leader of an organization in the past. It shouldn't take him much time to adjust to the new clubhouse.
The MLB will most likely make their decision once the league is back to business-an occurrence that is still in the air as of right now.
The long wait could benefit the Boston Red Sox greatly, especially considering the amount of unprecedented transactions they've made this offseason. Chris Sale can rest as much as possible after his Tommy John Surgery (and hopefully come back stronger than ever like most pitchers), and the team can somehow develop chemistry through social distancing. Maybe they can FaceTime each other in the future.
The team's future is undoubtedly uncertain. Even if the MLB punishes them, no one knows the event of discipline from the MLB. The outlook of the organization will look different as well.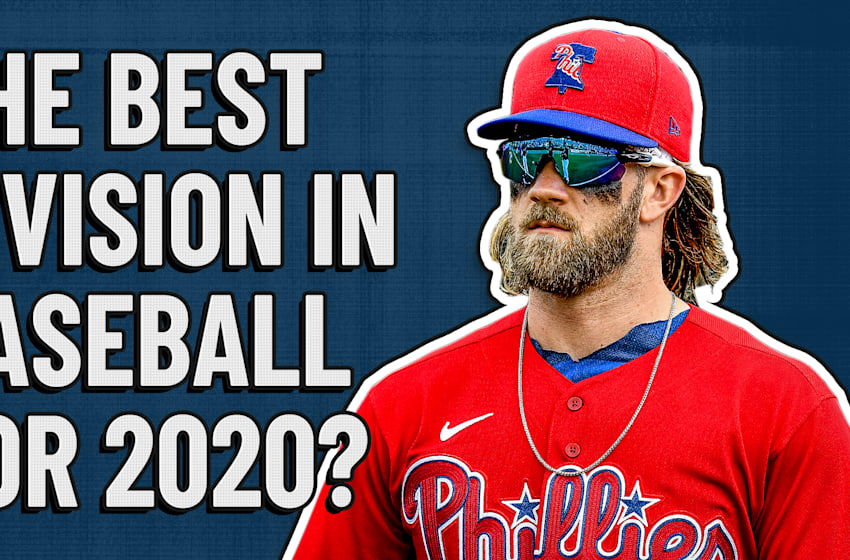 There's no more Mookie Betts, no more David Price, and no more Alex Cora. They have plenty of time to make adjustments. It will be interesting to see how they look/what their situation is come Opening Day (whenever that is).