New England Patriots: Season will prove who team needed more
The New England Patriots are entering a time of destiny, how will their fate emerge?
As the 2020 season inexorably moves closer and closer, day-by-day, month-by-month, the fate of the post-Tom Brady New England Patriots will ultimately emerge. It's a generational challenge for the team.
Unlike most franchises, actually unlike any other franchise in history, they have been blessed by the presence of the greatest quarterback of all time. For two decades, 20 years.
The overriding question of the past 20 years has been: Bill Belichick or Brady? Who was more responsible? The coach or the quarterback? This season will help provide an answer to that long-asked question.
Who was more responsible for that unprecedented success? The quarterback on the field, or the field-general who orchestrated the on-filed strategy from the sidelines?
It's a good question. Do you know the answer? I think I may … it seems to me that the player on the field has more impact on the outcome of a game, of a season, of a dynasty than a coach or anyone else.
That's why I have been consistent that it is the player on the field who is the preeminent provocateur of the team's destiny. Whether it be Joe Montana or Tom Brady. The execution of the strategy must be … the players. The plan may be great, but the execution of the plan is paramount.
Tom Brady was so good, so proficient, so dominant that he overcame all the personnel inadequacies of the New England Patriots personnel operation that I have been clear to illuminate. Bad drafting. Bad personnel decisions in free agency. Generally, a bad personnel operation.
Poor drafting and free agency in many, not just a few, years have limited the Patriots ability to win even more Super Bowls with the greatest quarterback ever at the helm. Who's responsible for those failures?
Not the quarterback. Clearly. It has been the personnel operation, whomever that has been.
I could be wrong. But I don't think so. The Patriots "brain-trust" kicked to the curb the greatest quarterback of all time. They evidently think they were the reason for their success over two decades.
I don't. They treated Tom Brady with disrespect. No matter what he does at Tompa Bay, they blew it.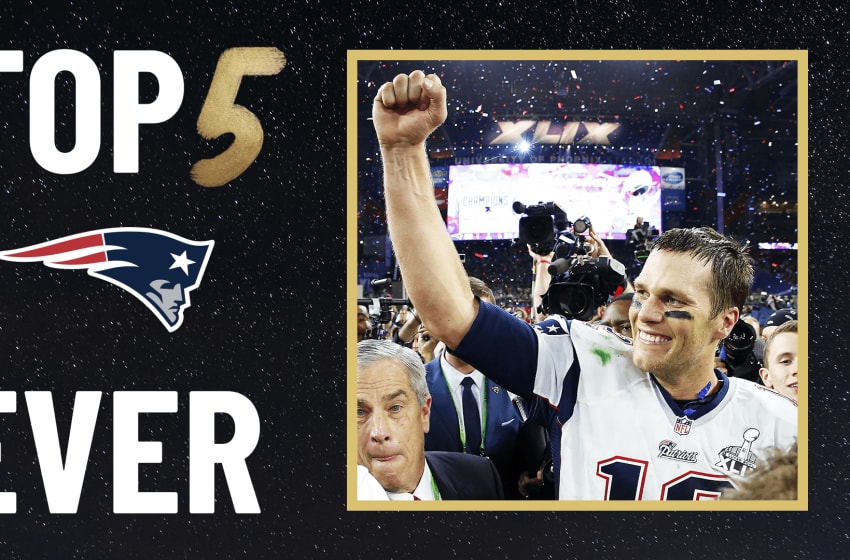 This season will be the first barometer for who was responsible for the past two decades of success. I stand by the player on the field, Tom Brady.