New England Patriots: Tom Brady gets his own docuseries
After the success of "The Last Dance," former New England Patriots quarterback Tom Brady is getting his own 9 part docuseries.
During this time when everyone is stuck at home, we saw the sports world fall in love with ESPN's "The Last Dance." It looks like New England Patriots fans will get their own version of this.
ESPN has greenlit a 9 part docuseries focused on Tom Brady that will air in 2021. I don't know if this will be as big as the Michael Jordan documentary, but it should still be awesome.
This docuseries will likely give us an inside look at how the New England Patriots operate. Fans will finally get to see just how Bill Belichick and Brady worked together.
Brady's exit from New England will definitely add to the intrigue of the series. Now I don't expect the docuseries to touch on his exit. It will be more of a nostalgia trip for New England Patriots fans.
We will get an inside look at all of Brady's Super Bowl appearances. Fans will get to relive all of their favorite moments.
In 2021 I think we will forget about all the drama that took place during the 2020 offseason. We will just be missing having our favorite quarterback wear No.12 for the Patriots.
Brady is sort of a private guy. We have only really seen him open up in press conferences and off the field in recent years. It seems already in Tampa Bay he is letting loose.
If it is as detailed as "The Last Dance" it will be interesting to get a peek into Brady's off the field life. We will get to see him talk about his family and also some possible fun off the field stories.
Also looking back, it will be great to see the deflategate episode. It will be very interesting to see how Brady operated during that time.
It will be important to note that just like Jordan, Brady will have his role in the production of the docuseries. The series will definitely show Brady in the best light.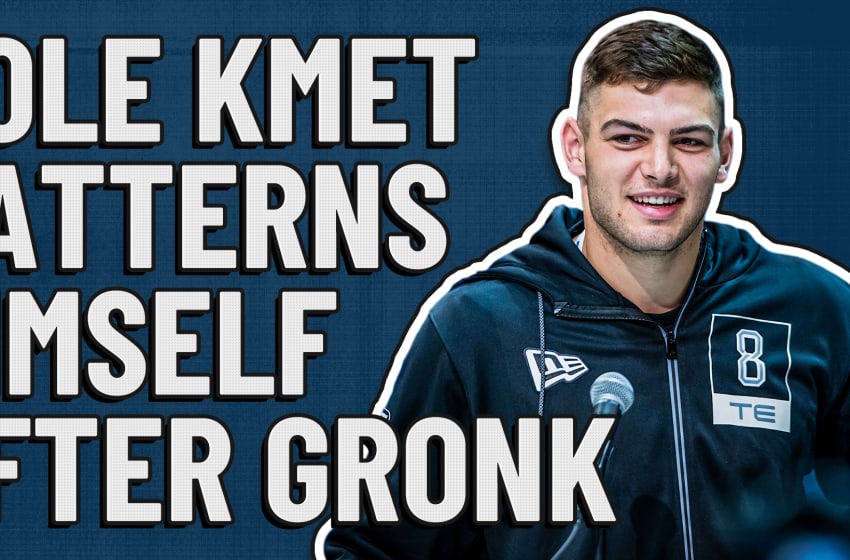 So get ready Patriots fans. We will get to see our favorite player in ways we haven't yet before.