New England Patriots rumors: Why Joe Thuney staying is a good thing
The chances of Joe Thuney staying with the New England Patriots appear to be increasing and that can only be a good thing.
One of the New England Patriots biggest moves was franchise tagging Joe Thuney. They committed a boatload of money to the left guard.
New England was put in a rough spot. Losing Thuney meant losing one of the best guys on your offensive line. With a new quarterback taking over, that would have been less than ideal.
The offensive line is about to be as important as it has ever been. With Jarrett Stidham slotted to takeover as QB, they will need to be on top of their game.
The O-line will need to hold their blocks longer so Stidham will be able to get rid of the ball. Also, it will likely take longer for Stidham to progress through his reads.
Also, the offensive line will need to be great because there will be a lot more running. The offense will be much more balanced so Sony Michel and Rex Burkhead will get a lot more carries.
Now even though Thuney was tagged, there is a chance that New England could trade him. The Patriots are up against the cap and unless Thuney is willing to sign a long-term deal, it is likely that he will be one of the highest paid players on the roster.
Even if Thuney stays with his franchise tag deal, it is a good thing for the Patriots. They need a strong offensive line, especially on the left side of the field. Isaiah Wynn and Thuney need to be on top of their game.
If the Patriots are able to work out a deal that would be the best case scenario. This would open up some cap space to sign another wide receiver to help out Stidham.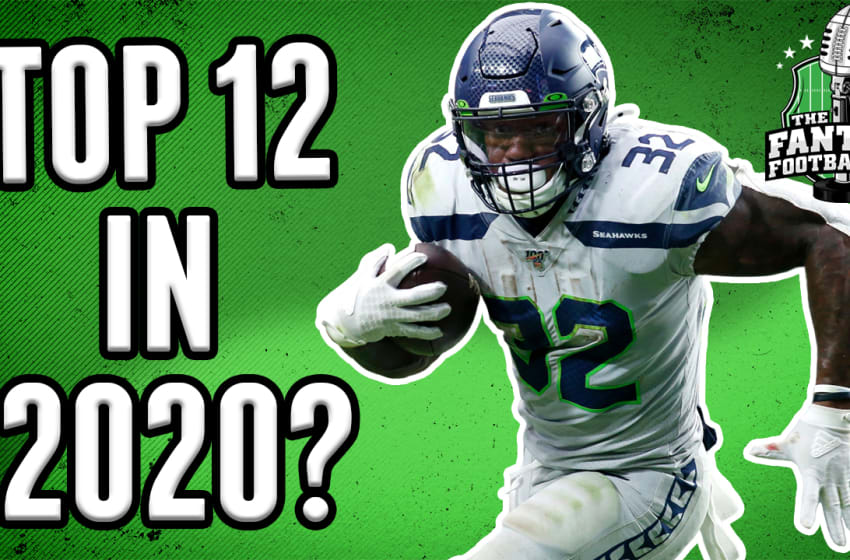 But no matter what having Thuney on the roster is a good thing for New England.