New England Patriots rumors: Why team should go after David Njoku
David Njoku has requested a trade and the New England Patriots might be able to get a quality tight end for a bargain.
The New England Patriots made a great move in signing Cam Newton, but they shouldn't be done yet. Now they have a chance to give some more options to their new quarterback.
In 2019 the Patriots passing game struggled a bit. Tom Brady had to rely on Julian Edelman a lot. One of the reasons Brady was forced to do this was due to the lack of production from the tight end position.
No offense to guys like Matt LaCosse but he just won't cut it. Also, you can't rely on a tight end in his late 30's such as Ben Watson to do a lot. If New England wants to go further than they did last season they need to improve at tight end.
Now to the Patriots credit, they have addressed this issue in the NFL Draft. New England drafted Devin Asiasi out of UCLA in the 3rd round as well as Dalton Keene who was a tight end at Virginia Tech.
Now, these guys look like they have some potential and can be some key players in the future, but New England needs to do more.
The Patriots might have been gifted a great opportunity. On Friday, David Njoku requested a trade from the Cleveland Browns.
Njoku had a breakout season in 2018. He had 56 receptions for 639 yards and four touchdowns. The Patriots could use a tight end like that.
In 2019, Njoku got hurt and only started one game. It was a big letdown and it has already led to some changes in Cleveland.
The Browns acquired Austin Hooper from the Atlanta Falcons and also drafted a tight end. It seems like Njoku is out of the main picture at the moment.
This seems like a great opportunity for the Patriots to acquire an athletic pass-catching tight end. Also, Njoku stands at 6'4″. With Newton's love for large pass catchers Njoku seems to be a perfect candidate for the Patriots starting job.
The big question is how much will it cost. It wouldn't be smart for New England to give up a major piece or a high draft pick. New England could take advantage of the Browns situation and get Njoku for a rather cheap deal. Maybe they could package together a deal that involves a mid-round draft pick.
A team is taking a slight risk if they acquire Njoku. They won't know what they are getting as this will be his first playing time since he got hurt.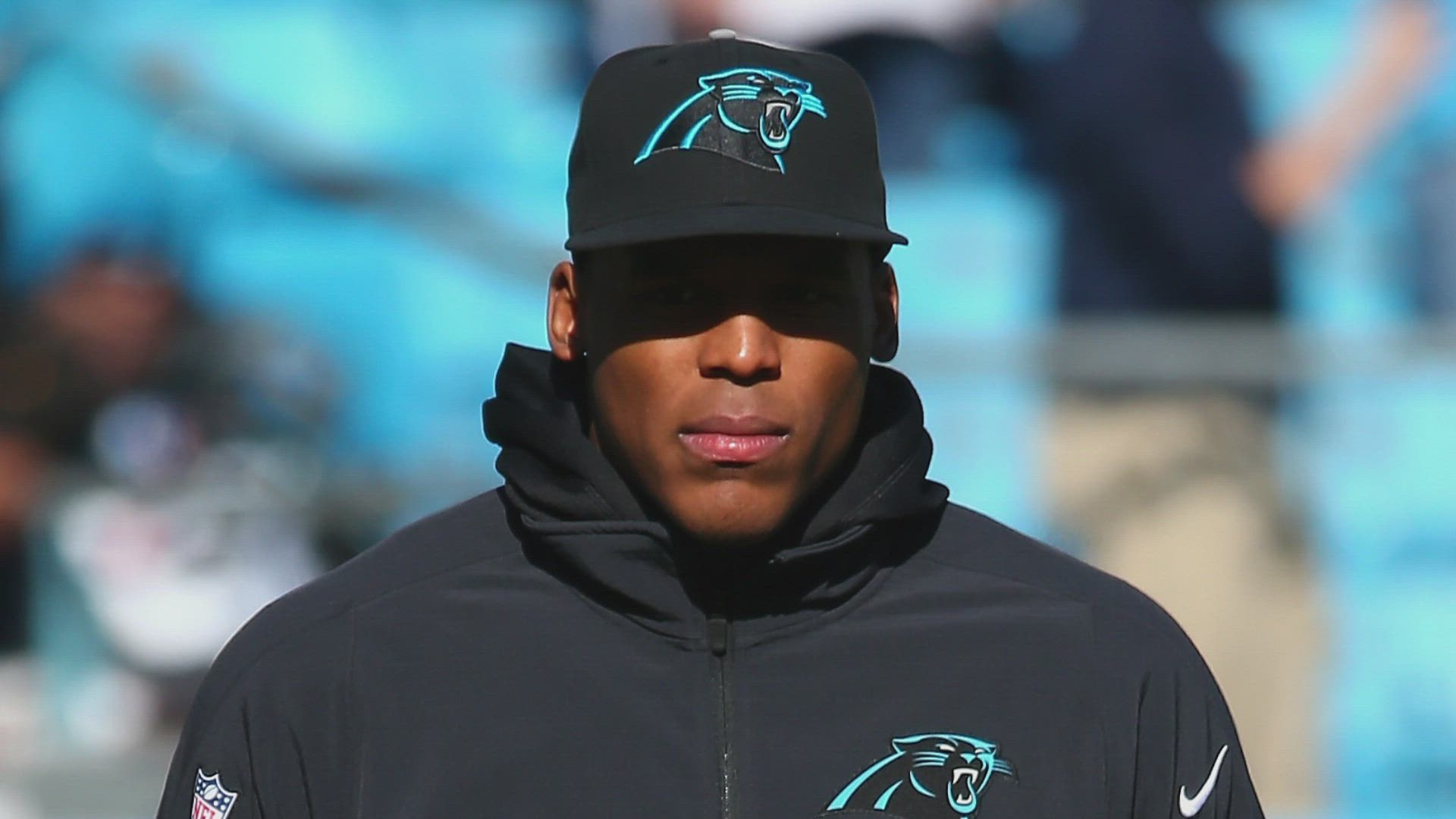 Still, I think the Patriots would be smart to acquire Njoku. Working in Bill Belichick's system could do wonders for Njoku's career.