New England Patriots: A request, please throw away the cameras
The New England Patriots should throw away all their cameras and rely on NFL films to avoid future penalties. Will they ever learn?
Once again, once again, the New England Patriots have been fined and docked a draft pick for filmings that violated NFL rules. This time again, a whopping $1.1M fine (gulp!) and a not-insignificant third-round pick in 2021 for violating NFL filming rules. This team just can't seem to follow the rules.
At some point, even stalwart, long-time Patriots fans have to wonder if they know what the heck they are doing down there in Foxborough. Enough is enough, just stop it!
The Patriots' PR office though is Johnny-on-the-spot. They made sure that the big announcement of Cam Newton's signing occurred right about when the newest NFL sanctions were deposited.
Nice touch. Well done PR Department. Just a coincidence, of course.
So at some point, any rational person and especially rational Patriots fans have to wonder if the folks at Foxboro know what the heck they are doing. They are clearly making fools of themselves.
At some point, even that long-time Patriots fan who can see no wrong with this team has to just say, "I'm Mad as H(eck) and I'm Not Going to Take it Anymore!"
The "Gates" impacting the Patriots are growing. Spygate. Deflategate. Now Mini-Spygate or whatever you'd like to call it. Meanwhile, out go oodles of cash and high draft picks like water over Niagara Falls.
The majordomo of the Patriots operation, no not the owner Bob Kraft, but the Emperor Palpatine of Foxborough, Bill Belichick is in charge.
Bill, if all this is going on without your knowledge, it's a bad look. Really. If it's going on with your OK, it's even worse. Either way. it's time to put a stop to this baloney.
Let me be so presumptuous as to seek to provide some advice. Here goes. I suggest that you tell any and all of your employees to throw away, sell on-line, or put all their cameras on-sale at either a yard sale or a flea market as soon as possible.
Believe me, it will help you retain the draft picks that are the lifeblood of any NFL organization. And save the huge fines that have been assessed by Mr. Goodell to you and the team over these incidents.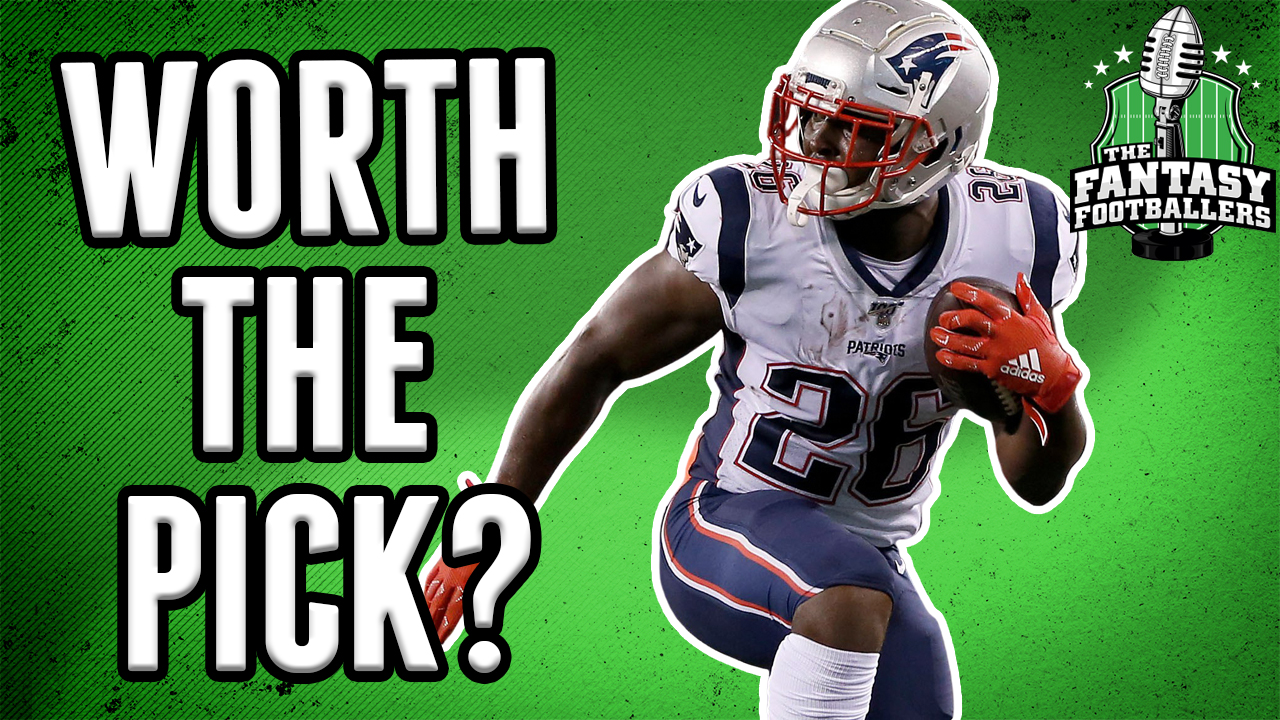 Bill, it's time to put an end to this embarrassment to the Patriots, Bob, Jonathan, and the Kraft family, and, the entirety of Patriots Nation, as well. Enough is enough.