Boston Bruins: Jack Studnicka will be in NHL next season
Jack Studnicak has impressed so far for the Boston Bruins and there is no way he isn't in the NHL next season.
Ever since he was drafted by the Boston Bruins, Jack Studnicka has had a ton of hype. His last name proves he is a stud.
Boston drafted Studnicka in the 2nd round of the 2017 Draft. He's a skilled and versatile forward who knows how to get the puck in the back of the net.
This season was Studnicka's first full season in the AHL and he did not disappoint. In 60 games he had 23 goals and 26 assists. That's pretty impressive for the 21-year-old.
Now Studnicka is getting to practice with the big boys. With the newly expanded rosters, some players who have spent most of their time in the AHL are getting a chance to show what they can do in the NHL.
Studnicka has taken advantage of the opportunity and is already impressing some of his teammates.
"You can tell Jack is growing and growing. He's getting more acclimated to the pro game," Coyle said. "He's already done a great job down there. I know he'll continue to do so and he's right there. He's a guy who's pushing the rest of us up here to play our best. He's up and coming. You can tell the skill he has. I think he has some filling out to do like we all did when we were his age, but he's going to be a player. He already is. He's going to keep getting better and better and that's going to be huge for us. But you can tell he's gaining confidence little by little and that's gonna help his game, and he works at it, too. He's not afraid to get his nose dirty and get in there. He's got a bright future. We're lucky to have a guy like him, especially down the middle."
We have even seen Studnicka work with some of the best players on the roster. Video came out of him working with Patrice Bergeron in a drill.
The problem for Studnicka is that the Bruins have a bunch of centers that are well deserving of starting in the NHL. The only way Studnicka will get some playing time is if he plays on the wing.
But with teammates giving glowing reviews and the clear talent that he has, there is no way Studnicka won't be on the NHL roster next season. Bruce Cassidy has to find a way to fit him in.
The Bruins could lose some players this offseason. It will be interesting to see how willing teams are to spend money.
Also, you have guys like Jake DeBrusk who seem like they won't settle for a cheap deal. DeBrusk might be a restricted free agent but we could see some spots on offense open up in the near future.
Hopefully, we will get to see Studnicka in the round-robin games. Then we could see just how well he was meshing with his teammates and hopefully put a few pucks in the net as well.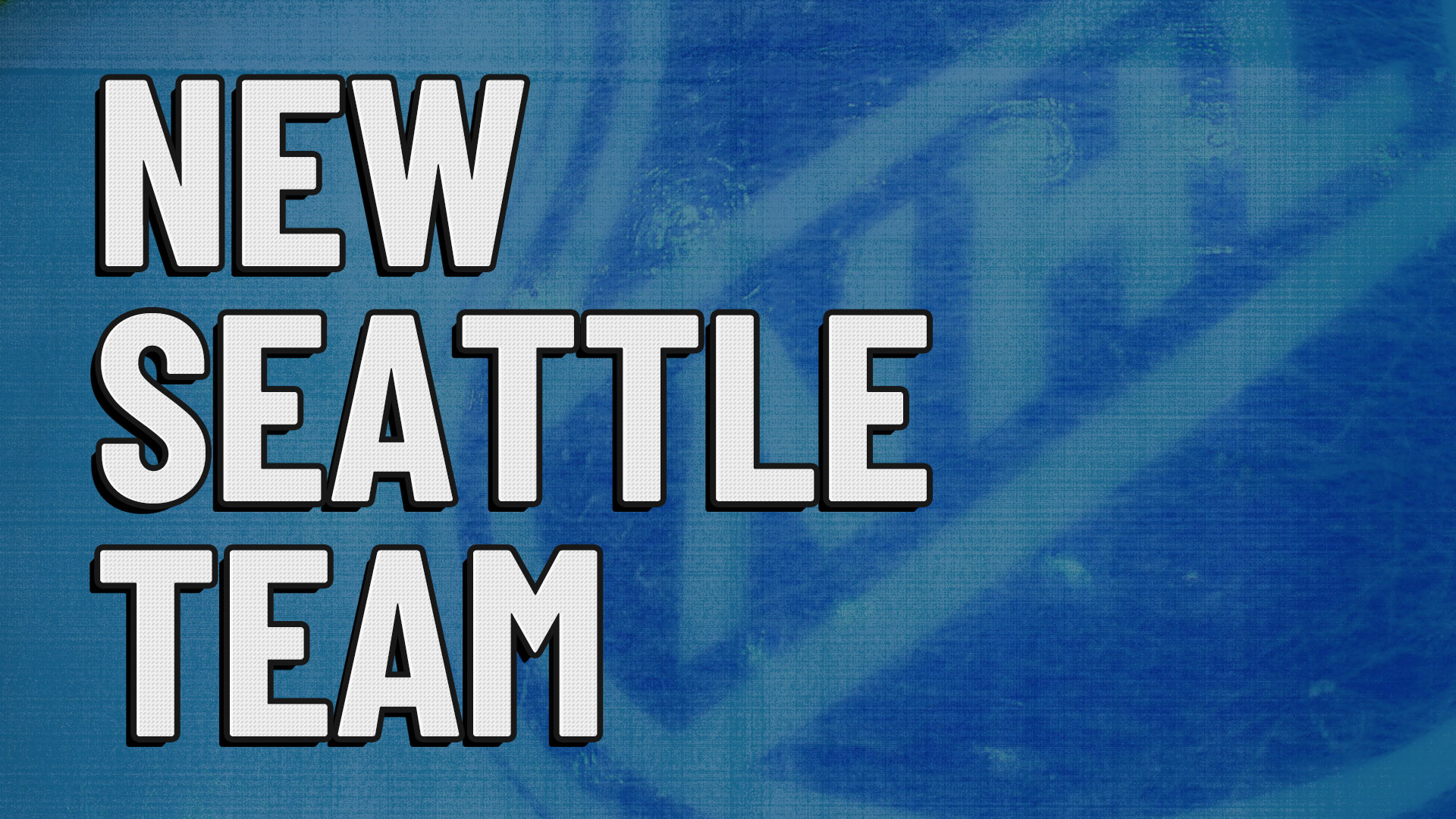 Studnicka has a bright future and it will be exciting to see what he can do in the NHL.