New England Patriots: Julian Edelman disrespected by players
The NFL Top 100 was released and only one New England Patriots player made the list. There is one glaring omission that is hard to believe.
Starting in 2011, the NFL has done something really cool. Each year they have put out a list of the top 100 players as voted on by the players themselves. Numerous New England Patriots have made it onto the list in the past.
This year's list is different. Of course, this is the first year that Tom Brady is no longer a Patriot but also stunning was the lack of representation from New England.
Stephon Gilmore was the only Patriot to make it on the list and it was well deserved. Gilmore cracked the top 10 getting the number nine spot. He probably should have been a bit higher but that is impressive nonetheless.
But it's stunning that a certain Patriot didn't make the top 100. How is Julian Edelman not on the list?
Edelman has been an integral part of New England's offense for years now. 2019 was Edelman's best season as a pro. The skilled wideout had 100 catches for 1,117 yards and 6 touchdowns. It's hard to ask for more out of Jules.
Last season the passing game was carried by Edelman. It seemed like he was the only guy that Brady trusted. If it wasn't for Edelman, 2019 could have been a long season.
Edelman will continue to be an important piece in 2020. There is no doubt about that. Even though Cam Newton will likely get N'Keal Harry and Mohamed Sanu involved more, Edelman will still be a factor on every play.
This is just another example of Edelman not getting his deserved respect. That must be the price you pay for playing alongside the greatest quarterback of all time. Critics seem to attribute Edelman's success to Brady and Bill Belichick and not to the receiver himself.
Edelman has made so many clutch plays that will live in NFL history for eternity. He has nearly 600 receptions, 6,507 yards, and 36 touchdowns so far in his career. He's not just a Patriots legend, he is a Pro Football Hall of Famer. You can't tell the story of the Patriots without Edelman.
So it's a shame that somehow Edelman is left off the top 100 and knowing how the Patriots work he will have a chip on his shoulder in 2020. He already was out to prove that he didn't need Brady, this is just the cherry on top.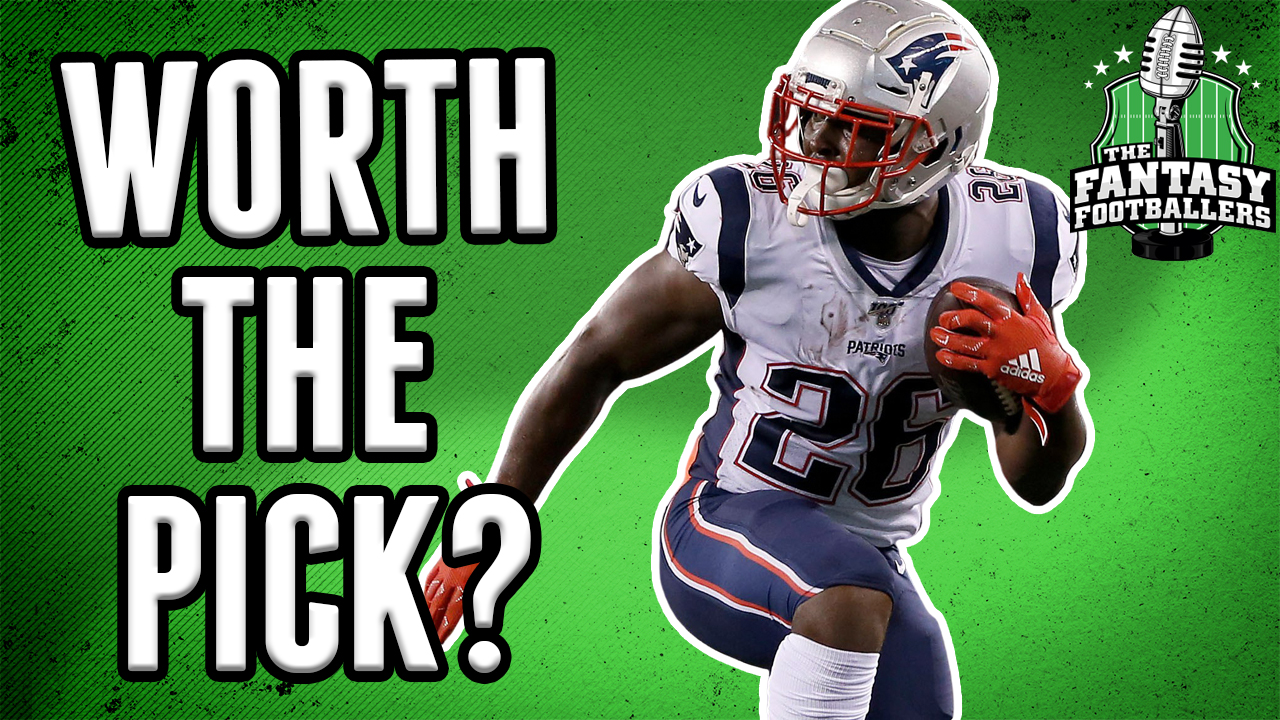 So expect a great season from Edelman in 2020 whenever the regular season begins.