New England Patriots: Julian Edelman has new role entering 2020
With Tom Brady gone, Julian Edelman has a new role. He is one of the leaders in the New England Patriots locker room.
Ever since Julian Edelman joined the New England Patriots, he has always been looked at as the little guy, the man on the outside.
But in a rather quick period of time, Edelman established himself as one of New England's best receivers and a key part of the offense. Now Edelman will get another role.
Edelman is now 34 years old and one of the veterans on New England's roster. He won't just be looked at as a great player, but also as a mentor to the younger Patriots players.
2020 will be Edelman's 11th season of his career. He became Tom Brady's BFF and someone who the QB constantly looked for.
Now Edelman will try to build that same chemistry with Cam Newton. With the skill level of both players, it shouldn't be hard.
Edelman had his first media availability of 2020 and touched upon how fast his career has gone by.
It's also interesting to note that Edelman mentions how much fun he is having. A lot of critics think that New England is the place where fun dies. Some even blamed the departure of Rob Gronkowski and Brady on the fact that New England doesn't have any fun.
We have seen multiple Patriots players and coaches touch upon how much they enjoy being in New England. Also, winning has got to be fun as well.
It will be interesting to see how Edelman performs in 2020. With Brady gone we might see him have a drop in receptions. Newton will likely spread the ball around more compared to Brady. Also, Edelman's game isn't exactly built for the deep ball which New England will utilize more in 2020. It would be a waste of Newton's arm not to utilize it.
So it will be interesting to see how Edelman does as the elder statesmen in New England. Hopefully, he will have learned a thing or two from his former teammates.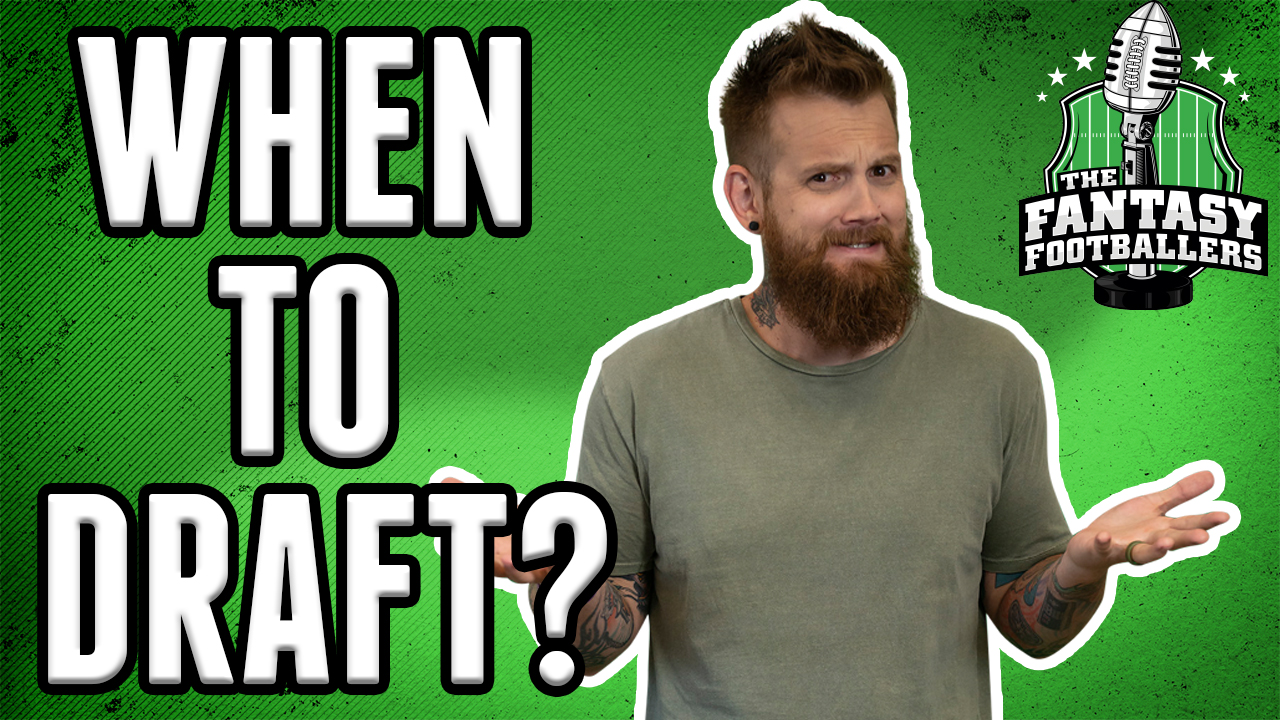 In this new era without Brady, the Patriots will need strong leadership if they want to succeed. Edelman fits the bill and should help ensure that New England is still a playoff team in 2020.