New England Patriots: Pounding the rock leads to big Week 1 win
The New England Patriots defeated the Miami Dolphins by a score of 21-11 and are 1-0 to start the 2020 NFL regular season.
It wasn't a perfect performance, but it's a good start for the New England Patriots. They begin the 2020 season with a 21-11 win over the Miami Dolphins. As many of us expected, the driving force of the victory was the running game.
The Patriots ran the ball 42 times and gained 217 rushing yards as a team. They had a whopping six different players with a rushing attempt.
Cam Newton led the way with 15 carries for 75 yards and two touchdowns. Sony Michel added 37 yards rushing on 10 attempts and also scored.
Newton's usage shows just how dynamic New England's offense can be this season. Not only did he complete a high percentage of his passes, but defenses have to account for him running the ball, which opened up lanes both on the ground and through the air.
An interesting development regarding the Patriots offense was the usage of undrafted free agent running back J.J. Taylor.
Taylor didn't have a boatload of opportunities, but he was New England's most efficient back with four rushes for 28 yards, good for seven yards per carry. Taylor also added a reception for four yards.
It would be nice to see Taylor get more chances going forward. No other back for the Patriots looked particularly impressive. It can't hurt to see if the young rookie can make more of an impact.
If New England can continue to run the ball like this, they are going to exhaust and confuse opposing defenses. They called plenty of option plays which keeps edge defenders honest as they have to choose to either commit to stopping Cam or whoever the running back is in the backfield. It's a fun wrinkle to have in an offense that Patriots fans are not used to seeing.
If you play fantasy football, you might want to avoid this backfield. It doesn't seem like the Patriots are going to use a bellcow, as no one besides Cam had more than 10 rushing attempts.
For real football purposes, this is probably the right move since each back has a different running style and only Michel actually has experience with carrying the load.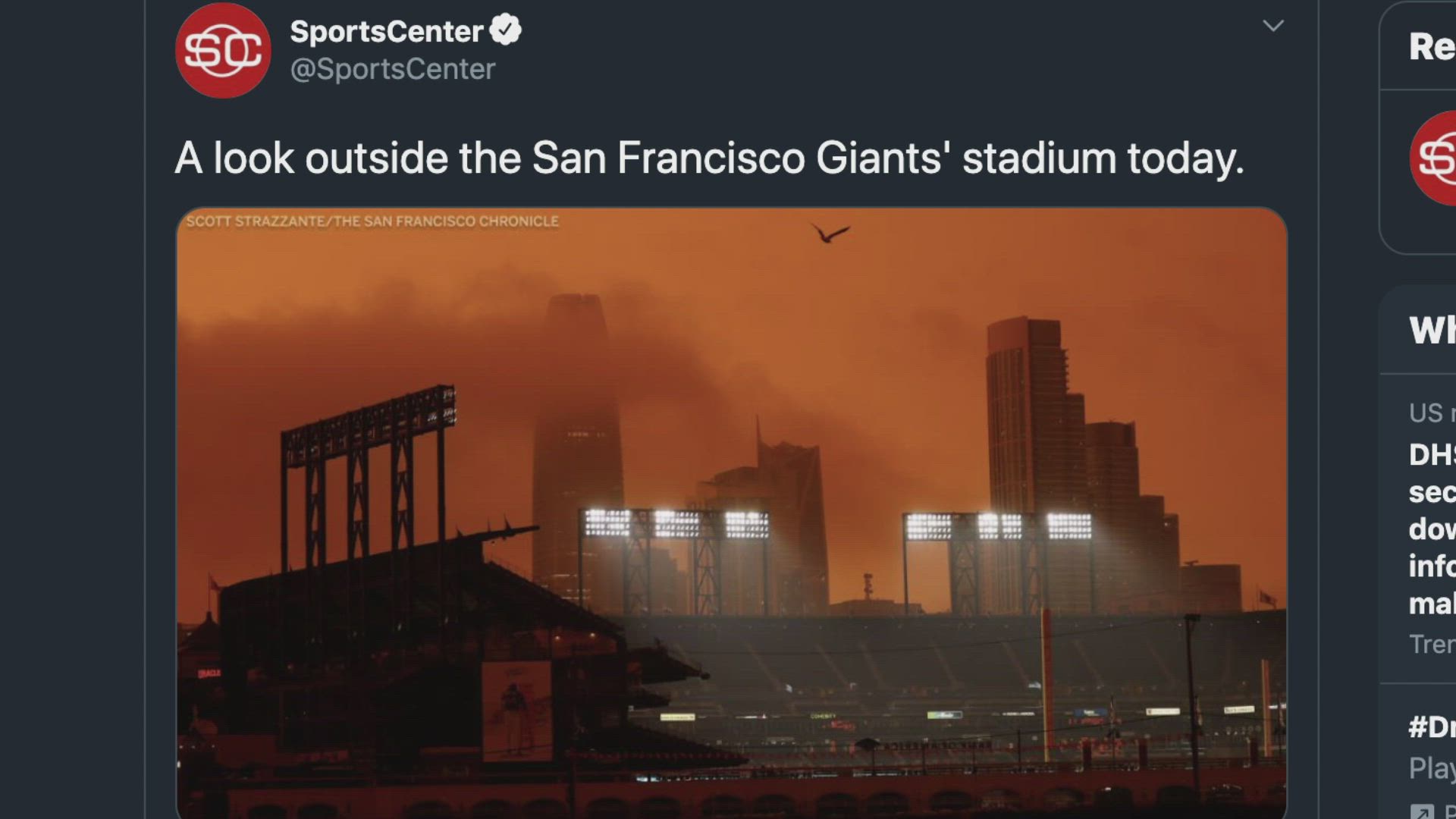 This Patriots offense has a chance to legitimately be better than last year's, despite the departure of Tom Brady. In order for that to happen, the ground game has to be the focal point.