New England Patriots: Cam Newton's leadership on display in Week 1
Cam Newton had a great start to his New England Patriots career and showed he will be a great leader in 2020.
The New England Patriots got off to a great start in 2020. They defeated the Miami Dolphins and Cam Newton was one of the best players on the field.
But Newton showed something else on the field. He proved that he is just the leader that this team needs. Especially after losing Tom Brady.
Newton's play on the field was great. He was 15/19 throwing for 155 yards. Newton also ran for 75 yards and had two touchdowns.
As you can see the Patriots offense is much different than it once was. There is a focus on running the ball and that includes the QB. Newton had some designed runs on Sunday.
Newton's second touchdown showed how special he is. He used his speed to beat defenders to the pylon and dove into the end zone. Then instead of celebrating by himself, he decided to hand the ball to David Andrews and let him spike the ball.
Newton talked about the celebration after the game and detailed why he handed the ball to Andrews.
"Dave is a person who was kind of in my boat, a person that has been out of football, and for him to enjoy that just as much as I've been enjoying just being a witness of how he works, how he, his whole presentation, how he shows up each and every day, how he practices," said Newton. "And he was the first person that I saw, so I knew he would enjoy that. A lot of times, having your hand on the ground, you don't necessarily get the recognition that's deserved. But none of what happened for me today would not have happened without those big guys up front."
Andrews missed last season due to blood clots in his lungs. It was rather surprising to see him play this season, but it was a special moment seeing Andrews and Newton celebrate.
Critics were worried about how Newton would fit in with the Patriots culture. He seems to be enhancing it. Newton is a born leader.
The 2020 season is going to be extremely fun for Patriots fans. Newton and the offense will be exciting to watch and the defense will continue to make plays.
But they will have fun doing it. You could see Cam's smile from a million miles away. He was happy to be out on the field.
Critics wondered how the Patriots would be able to succeed without Brady? Now the question is just how good they will be with Newton? A season that was once filled with doubt now is filled with hope.
Newton was the breath of fresh air that the team needed. He is a leader who is willing to build up his teammates.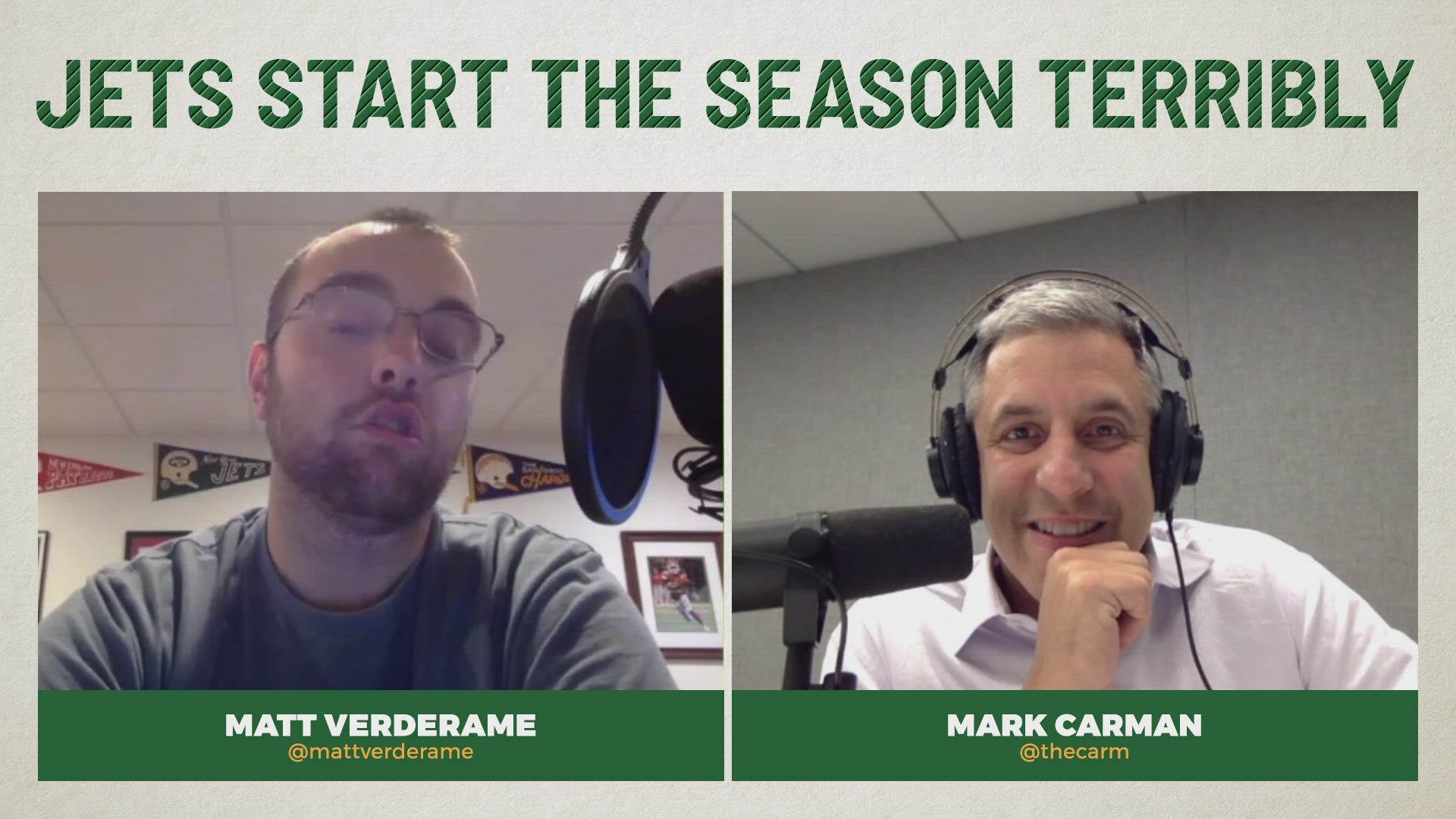 Week 2 will be a major test for Newton and the Patriots. They go up against the extremely talented Seattle Seahawks on Sunday night. With Newton leading the way, Patriots fans should still be confident. The possibilities are endless with him under center.