New England Patriots: Return of David Andrews is extremely vital
New England Patriots center David Andrews missed the 2019 NFL season due to blood clots. His absence was noticeable, but perhaps not emphasized enough.
During the 2019 NFL season, the New England Patriots offense was, in a word, underwhelming.
There are multiple factors that compounded that issue, but none bigger (literally and figuratively) than center David Andrews. Andrews was unable to play last year due to blood clots.
The most popular take on why the offense was so mediocre is that the team was weak at wide receiver and tight end. This is true, and it certainly played a part in the team's struggles.
However, that does not explain the lack of success in the run game. It's fairly easy to make the connection between the loss of Andrews and the run game suffering.
Fundamentally, the center position is one of the most important on an offense. The center is constantly making blocking adjustments based off of what the defense is showing, and they are also typically tasked with taking on the biggest and most disruptive players on the interior of a defensive line.
The Patriots were the 18th ranked team in terms of rushing yards last season after placing 5th in that category in 2018. As a matter of fact, since Andrews became the full-time starting center in 2016 the Patriots have never finished worse than 10th in that area.
That type of drop-off is huge and clearly impacted the offense as a whole. It's much more difficult to have a good passing game without a proficient run game to open things up.
With Andrews back in the middle of the offensive line, it would not be a shock to see the Patriots back among the top rushing teams in the league.
Andrews' ability to identify defensive alignments and blitzes will also help quarterback Jarrett Stidham. 2020 will be a learning curve for Stidham, but having an experienced center such as Andrews makes any quarterback's job much easier.
Joe Thuney, Andrews, and Shaq Mason together are among the best interior offensive line trios in the NFL, and with Andrews back in the fold, there should be more lanes opening up for the running backs and far less inside pressure from the defensive front to disrupt Stidham.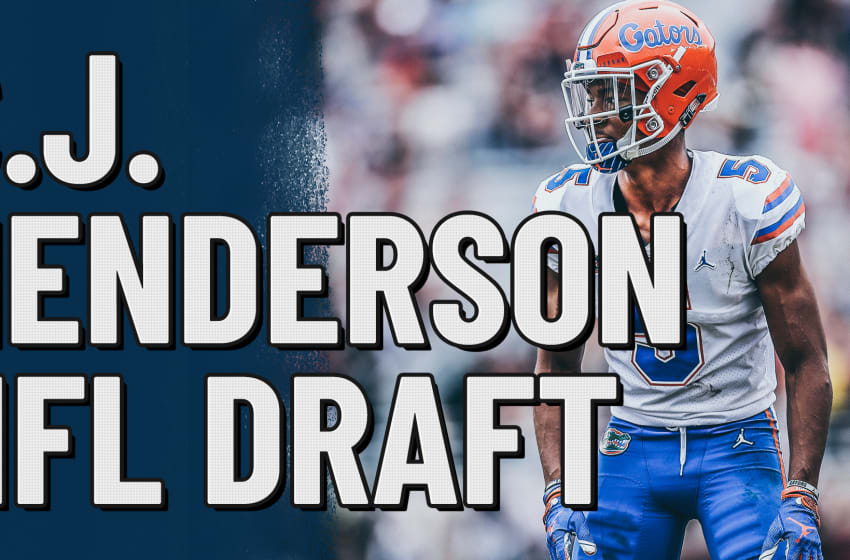 Obviously, it's hard to imagine the Patriots actually being better offensively after Tom Brady's departure, but things may actually operate a bit more smoothly thanks to the return of Andrews.