New England Patriots: Cam Newton comes as advertised in big win
The post-Tom Brady era began with a stellar effort by Cam Newton as the New England Patriots took a closer than necessary game from divisional rival Miami.
The Cam Newton era began for the New England Patriots with a nice win, 21-11 against Miami at home.
Newton, Julian Edelman, and James White led the way on offense along with an unexpected contributor, perhaps the next Dion Lewis according to running backs coach Ivan Fears. It was J.J. Taylor an undrafted free agent running back from Arizona.
Taylor flashed at running back proving he belongs by providing a spark when he was in the game.
New England had a mere 57 yards passing in the first half, along with 88 yards rushing. Not exactly an awe-inspiring display of offensive prowess.
Edelman, New England's only wide receiver of any note, dropped a terrific pass by Newton in the first quarter. It was once said about the Patriots that their quarterback couldn't both throw and catch the ball himself.
Against, Miami early, that's about all Newton could do. He ran the ball. That drop notwithstanding, no one save Edelman seemed to get open.
Newton led the way in the air and on the ground. He finished with two rushing touchdowns.
He was throwing darts as he and Edelman heated up in the second half. He was the driving force for New England. The offense showed little early other than occasional runs by Newton and a surprisingly quicker Sony Michel.
Unfortunately, N'Keal Harry, a former 2019 first-round draft pick fumbled away an almost sure touchdown in the third quarter through the end zone sending the ball to Miami. That play must have left Bill Belichick and Josh McDaniels absolutely fuming. It was disastrous and turned the momentum of the game around completely.
Miami then marched right down the field aided by two New England defensive penalties to close the score to 14-11. A 15-point turnaround.
And, to add another piece of bad news, Edelman may have been injured on a late hit penalty on Miami. Other than Edelman and James White, no one on that team seems to be able to catch a football.
The Patriots need to make a move to beef up the wide receiver position. Definitely. Now.
Stephon Gilmore had an up-and-down game with a pick but on the downside, he also had two big interference calls. Yes, that same Gilmore, about whom bizarre reports circulated prior to the game that he had been on the trading block on more than one occasion recently by New England. That was interesting.
In addition to Taylor's contribution, an unnoticed one perhaps was the surprising insertion of Patriots sixth-round pick, guard Michael Onwenu into the offensive line. Onwenu played a significant number of snaps, not at guard, but at right tackle.
That's something to keep an eye on for the future. Onwenu could be a big surprise.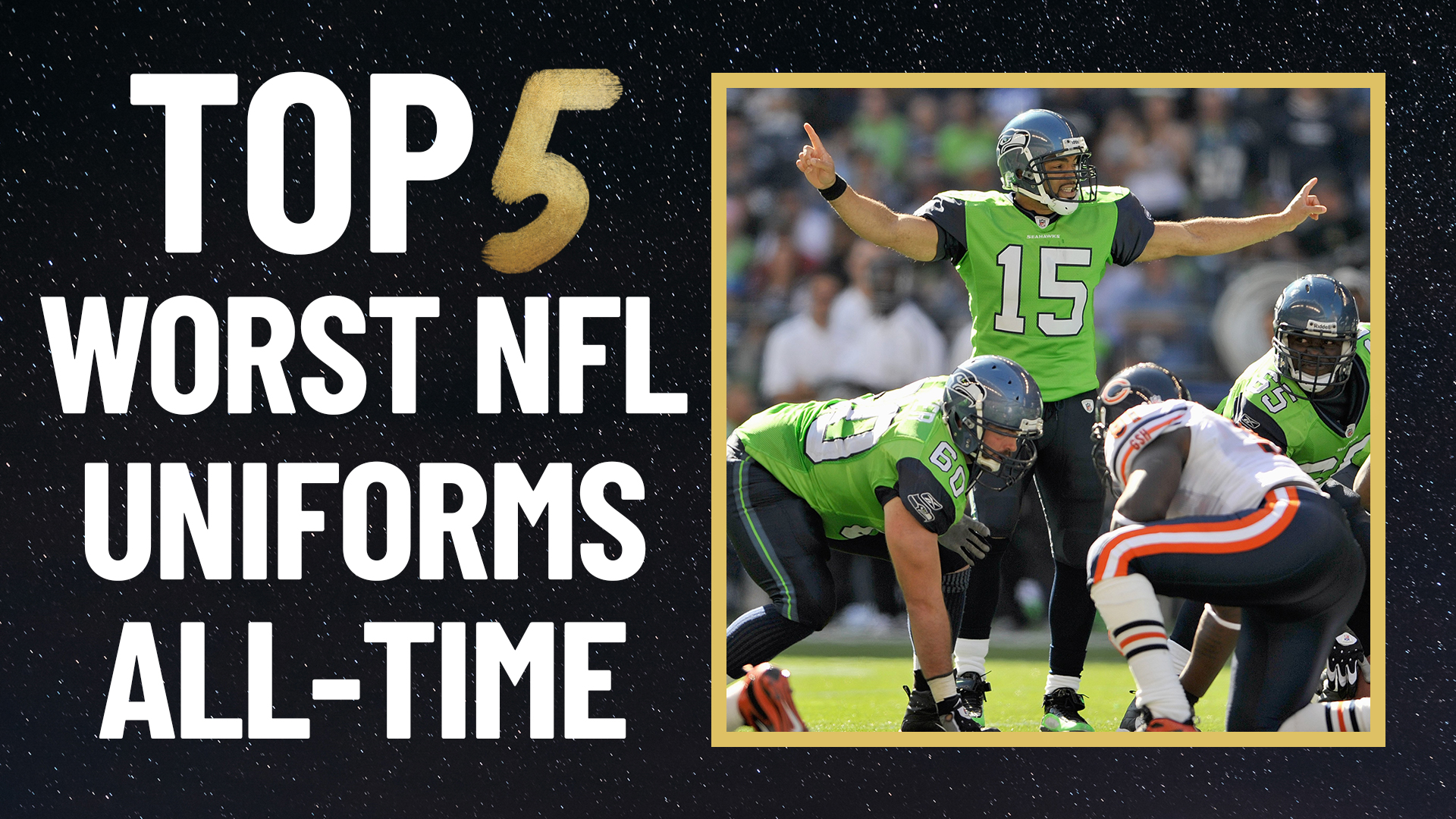 So it's on to Seattle next Sunday night for a much more difficult challenge. Yet, with Cam Newton at the helm, don't rule anything out. As Kevin Garnett once said as a Boston Celtic, "Anything's possible …….."