New England Patriots: David Andrews is crucial loss in Week 3
David Andrews will not play in Week 3 due to a hand injury and that could mean trouble for the New England Patriots.
So far this season the New England Patriots have not been able to establish the run. It looks like that task will be much harder going forward. Center David Andrews won't be playing in Week 3.
Andrews had a cast on his hand and it was revealed that he had actually broken his thumb on his snapping hand. The Patriots will be without a foundational part of the offensive line on Sunday after having surgery to repair his thumb.
It's very likely that Andrews misses more time as well. That isn't good news for the Patriots.
New England already missed Andrews last season. He had blood clots in his lungs and was forced to miss the season.
Honestly I was surprised that Andrews didn't opt-out of the 2020 season. With all his health issues no one would have blamed him.
Now the Patriots offense has some decisions to make. The likely starter will be Hjalte Froholdt who didn't even play a snap last season. Confidence isn't exactly at an all-time high.
This season the Patriots have struggled to run the ball. Sony Michel continues to have subpar performances week after week. Now without Andrews it's hard to see Michel improving.
Once again this seems like it will add more strain to Cam Newton's workload. Newton will have less time to get rid of the ball and this could lead to him having to scramble more. If that's true the likelihood of Cam getting hurt increases a lot.
Also this affects the offense as a whole. Defenses will be able to narrow in on the passing game and utilize blitzes more. New England will have to adapt on the fly.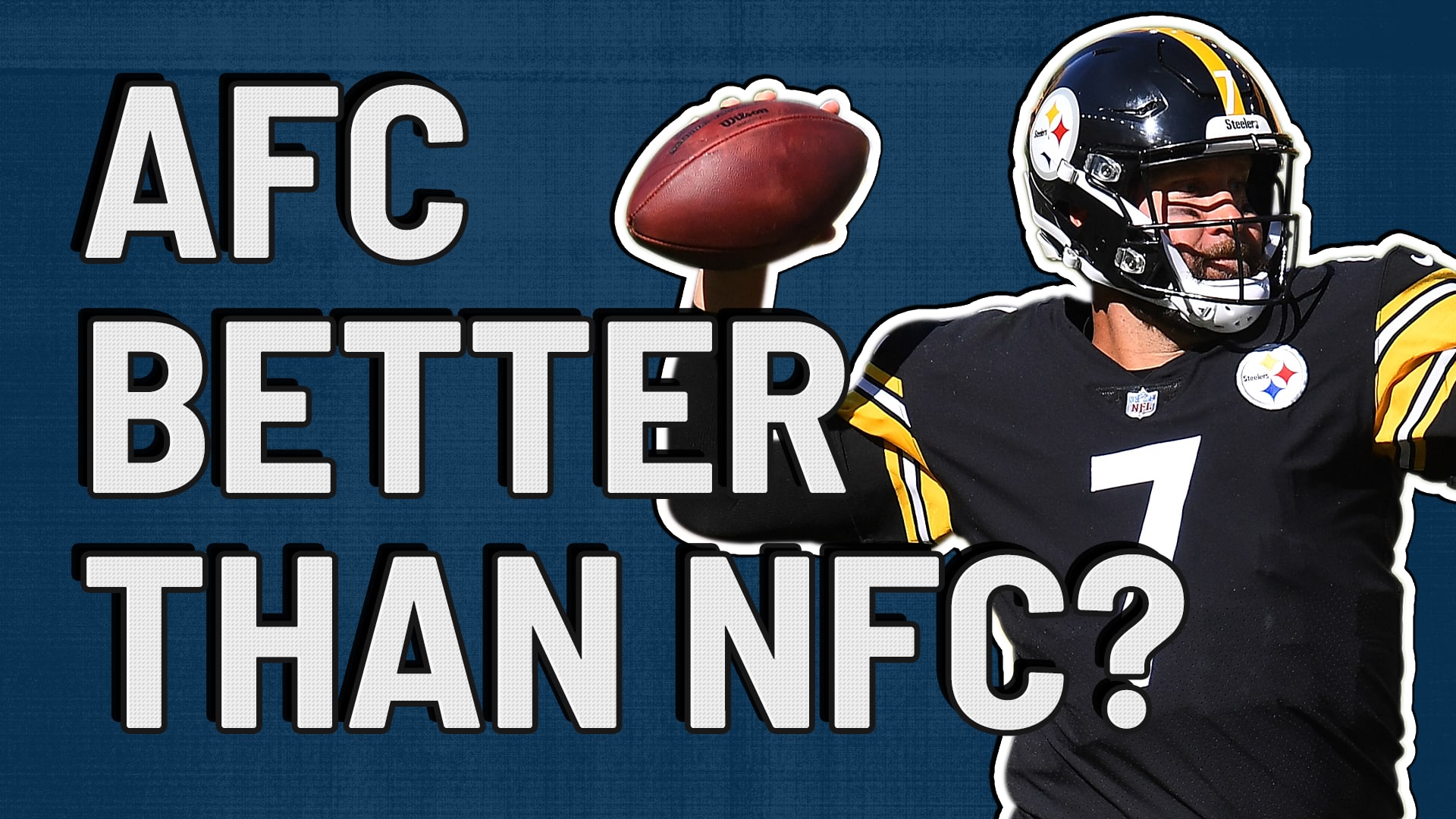 The loss of Andrews is a major one. Hopefully it doesn't cripple the Patriots.