New England Patriots Rumors: Why Le'Veon Bell isn't worth the risk
Le'Veon Bell became a free agent on Tuesday night, but the New England Patriots shouldn't try and sign him.
It's a story as old as time. A former star is released by his team and New England Patriots fans want him to join the team. Next up on who wants to be a Patriot is Le'Veon Bell.
It seems as though Bell and the New York Jets had a mutually uncoupling on Tuesday night. After saying that they were exploring trades, the Jets just outright released him.
Bell is far from his 1,000 yard rushing days with the Steelers. In New York, he ran for 863 yards and three touchdowns in two seasons.
It was honestly stunning how much Bell declined. His longest run as a Jet was 19 yards. Whoever does sign Bell isn't getting the All-Pro player that he once was.
Still, Patriots fans will want to sign him because they believe Bill Belichick can revive his career. The problem is that running backs are a different breed.
28 years old is rather old in running back years. Bell has already reached his peak years.
Also, Bell was an absolute workhorse in college. In his junior year alone he had 382 carries. That is a lot of mileage for a running back. At best you would maybe get one or two years of quality play. After that, it would be downhill for Bell.
The New England Patriots are set at running back
But the main reason that the New England Patriots shouldn't sign Le'Veon Bell is because of the running backs they already have on the roster. The Patriots seem set for the future at the position if they let this group develop.
Sony Michel has struggled but when he is on, he is a tough running back to stop. Michel was the main reason that New England won their last Super Bowl.
Michel needs to just work on gaining yards at a consistent pace and getting into the end zone. At some points, it seems like a force field is put up at the goal line when Michel is carrying the ball.
There is also the promise of Damien Harris.
Week 4 was Harris' true debut and he didn't disappoint. He ran for 100 yards on 17 carries.
Harris seems like he could become a real star. He runs the ball well and has been able to break off for some large gains. He is just the breath of fresh air the Patriots running game needed.
Then there is the case of J.J. Taylor. The undrafted rookie has done rather well with limited carries.
If you sign Bell you stunt the growth of these players. Taylor will end up on the practice squad and then Harris and Michel will see a reduction in carries.
So the Patriots shouldn't try and sign Bell. They need to be focused on the future of this offense. New England is no longer a win now team. They need to start developing some talent.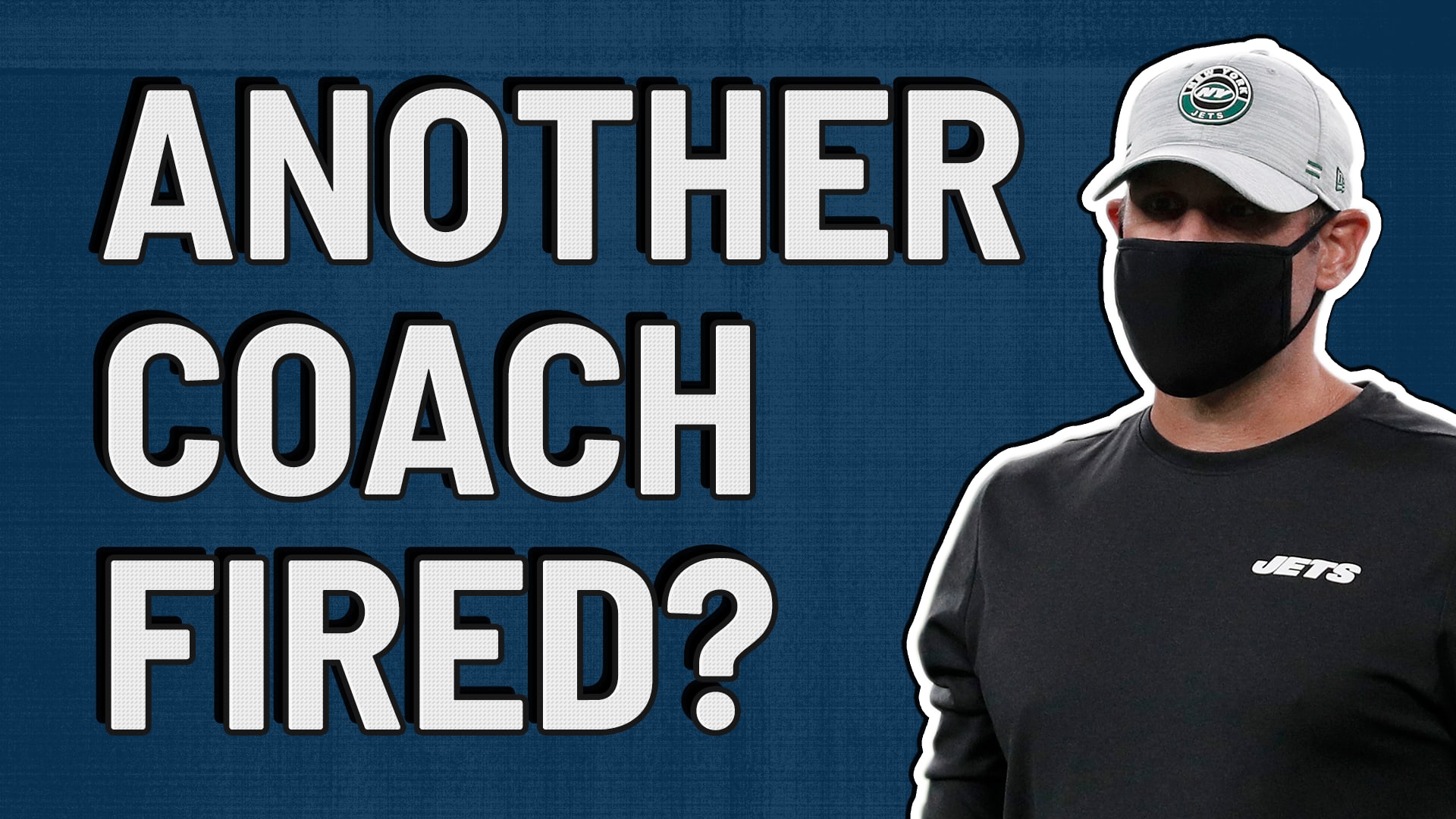 While it might seem interesting to have Le'Veon Bell on the New England Patriots roster, the aging running back just isn't worth the investment.