New England Patriots Rumors: Why it's time to trade Joe Thuney
The New England Patriots have a tough decision to make, will they keep Joe Thuney or trade him?
New England Patriots fans have had a lot to talk about this season and the team will have to make some tough decisions. One of them being the fate of Joe Thuney.
Thuney is playing this season under the franchise tag. The guard is getting paid almost $15 million this season.
New England is definitely getting their money's worth. Thuney is the best player on the Patriots offensive line.
But the Patriots haven't exactly been so hot. They are 2-3 which is the first time in 18 years that they are under .500 in October.
New England isn't the same team that they once were. No longer do they instill fear in opponents by simply showing up to play.
It's difficult to picture this team making their way to the Super Bowl. At this rate, they will be lucky to make the playoffs.
The Patriots are no longer a contender, right now they are just stuck in the middle. New England is too good to get a high draft pick but not good enough to win a Super Bowl. That's the worst position that a team can be in.
With the Patriots stuck between a rock and a hard place, it's time for New England to make some tough decisions.
The Patriots need to get younger. Their stars are nearing the end of their careers. Soon New England will have to replace players like Devin McCourty, Dont'a Hightower, and Julian Edelman. Those aren't easy shoes to fill. One way to get younger is by trading Thuney.
Now it's rather unlikely that the Patriots are able to keep Thuney. He will command a high price on the open market and New England will most likely be unwilling to pay.
The Patriots have a chance to at least get something out of Thuney before he walks. Some have thought about trading Thuney for Zach Ertz which would be interesting. New England is definitley in need of a quality tight end.
Cam Newton has barely anyone to throw the ball to, if the Patriots acquired Ertz they would be able to give the QB another weapon.
But New England doesn't even need to get an actual player in return. They could just get some draft picks in return in order to select a younger star. Maybe the Patriots could get the offensive star that they are desperately in need of. They might even find a replacement for Thuney.
The Patriots could struggle for a few seasons. Fans are about to see what it's like to not root for a record-breaking dynasty who always finds a way to win. New England is no longer the kings of the AFC. They aren't even the kings of the AFC East.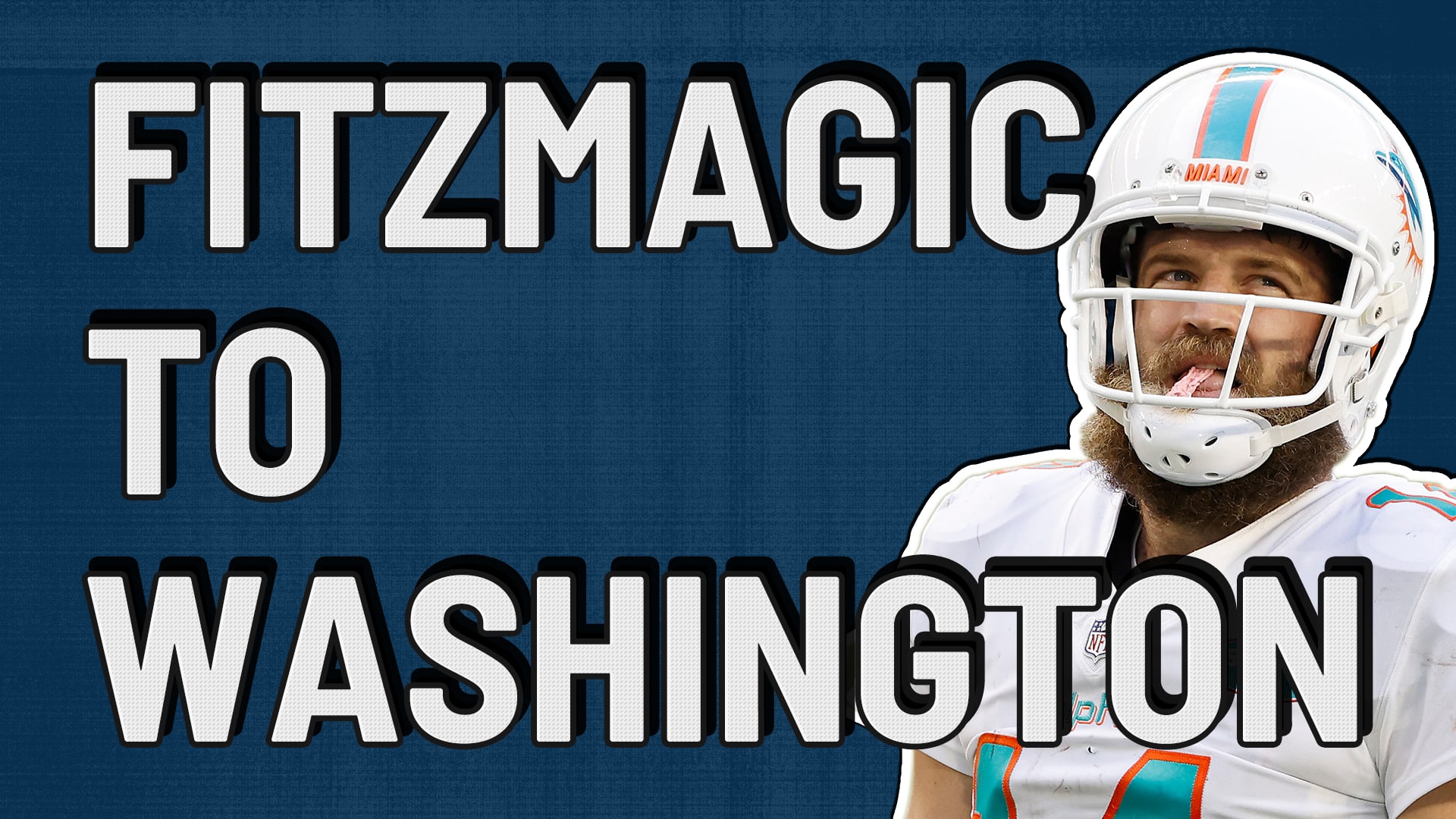 So the Patriots should try and see what they can get by trading Joe Thuney. Even with the All-Pro guard, the New England Patriots are unlikely to make it to the Super Bowl. There's no reason that they need to keep him and then end up getting no return. It's time for New England to make a move.