Boston Bruins: Why team shouldn't be favorites in Eastern Conference
The Boston Bruins are one of the betting favorites to come out of the Eastern Conference even though they lost some key pieces in the offseason.
The 2021 NHL season will be interesting for Boston Bruins fans. It will be a season of uncertainty and a season of change. That's why it's so stunning to see the latest odds to win the 2021 Stanley Cup.
Las Vegas has the Bruins ranked 4th likely (2nd in Eastern Conference) to win the Stanley Cup. This would seem like the norm for Boston, but the roster has gone through a lot of changes.
The biggest loss is the departure of Torey Krug. His absence will be felt all over the ice.
Krug was one of the best offensive players on Boston's roster. Last season Krug had nine goals and 40 assists. Krug is also a great asset on the power play. He is great at distributing the puck and also has a killer slap shot.
Also, it appears as though Zdeno Chara might not return to Boston. The two sides have yet to reach an agreement and the Bruins aren't exactly itching to get a deal done.
Chara's impact will mostly be felt off the ice. He is a great leader who has a lot of NHL experience. Patrice Bergeron will be a great captain, but Chara's absence will be noticed.
Then there is the latest news surrounding David Pastrnak and Brad Marchand. Boston's top scorers had offseason surgery and will leave them out until the middle of February. It's unknown when next season will start, but that means the Bruins will likely be without the stars for a decent chunk of games.
This could be a season where the Bruins come back down to Earth. They still seem like a playoff-caliber squad but it's hard to see them lifting the Stanley Cup at the end of the year.
Fans saw the Bruins stumble in the 2020 Stanley Cup Playoffs, now that they have lost some key pieces it's hard to picture them somehow going further. Boston might be able to do well in the regular season, but that success won't continue when the Bruins play some of the best teams in the NHL.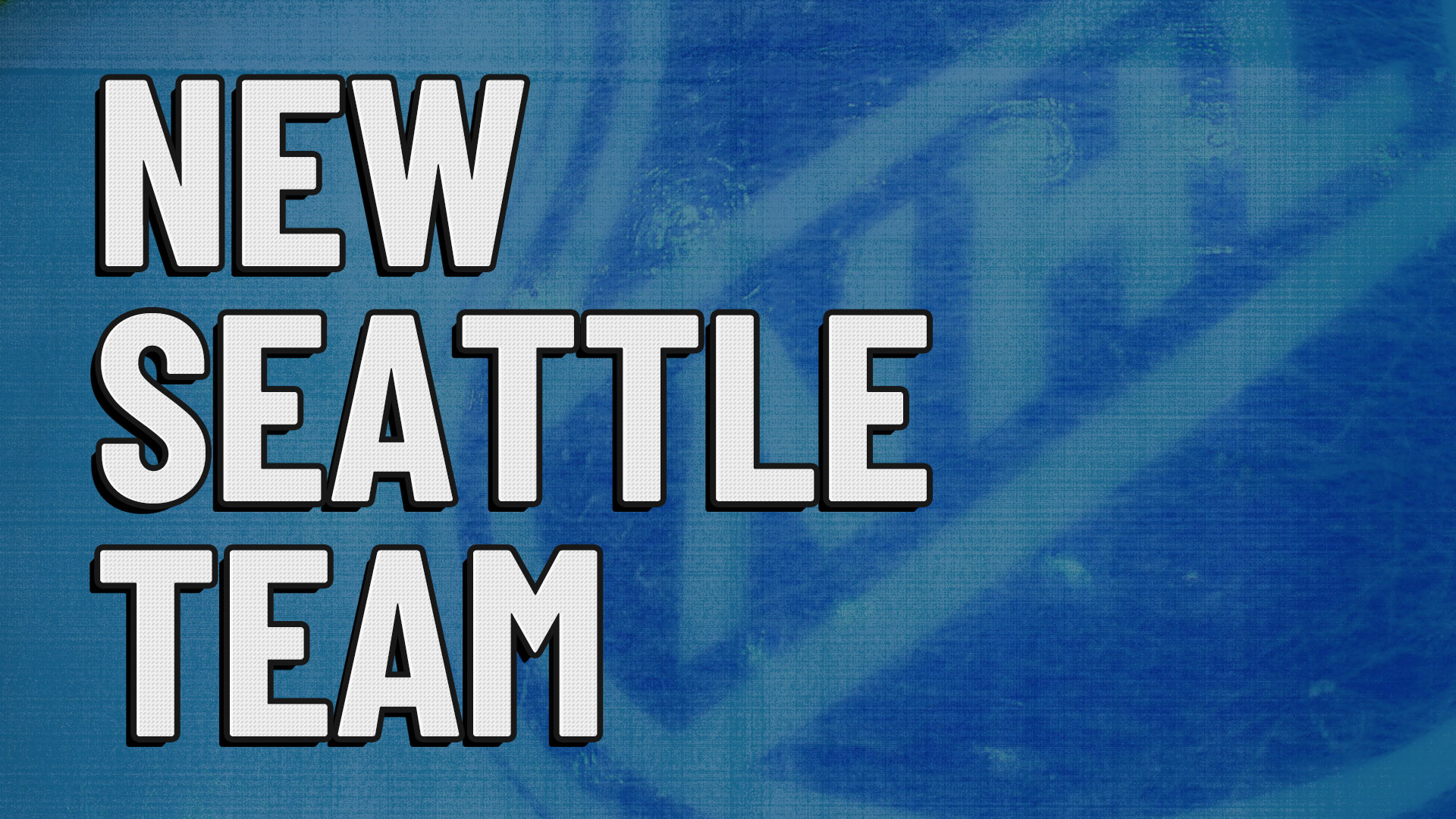 So Boston Bruins fans should temper their expectations for next season. Even though Vegas thinks they have a chance to win the Stanley Cup, that seems unlikely with how the B's roster is currently constructed.