Boston Bruins: Bruce Cassidy tinkering with lines is correct move
There hasn't been a lot of reasons for Boston Bruins fans to complain this season. The B's are in fact one of the hottest teams in the NHL at the moment.
Still, that doesn't mean that things can't be better.
Boston is getting some great performances out of players all over the ice. Brad Marchand and Patrice Bergeron are having an amazing season per usual. Charlie McAvoy is doing great as the top man on the blue line and of course, Tuukka Rask is having another Vezina caliber season.
But then again some players aren't exactly lighting it up. Matt Grzelcyk is struggling to stay on the ice, but there is also the concerning lack of production from Jake DeBrusk and David Krejci. The duo has yet to score a goal this season.
While assisting on goals is great, these two guys need to start scoring. It appears that Bruce Cassidy is starting to realize that there needs to be some urgency.
On Monday Bruce Cassidy switched up the lines in hopes of getting these guys to start putting pucks in the net.
Bruce Cassidy tinkering with Boston Bruins lines is the correct move
Now some Bruins fans might be concerned with messing with what some call the "perfection line" (please don't call them that). While they have been playing well, breaking up the line makes Boston a much better team.
By swapping DeBrusk and Pastrnak, the Bruins become a much deeper team. Boston has three lines that can be relied upon to score night in and night out.
Starting at the top, DeBrusk can only improve from playing with Marchand and Bergeron. If Cassidy wants to get DeBrusk going this is the best move. It might take a few games but expect DeBrusk to start lighting the lamp.
The biggest impact will be on the second line. Krejci will get that dynamic and skillful winger that he has been yearning for (no I'm not talking about Ritchie).
Pasta and Krejci should become a dangerous duo. With most of the focus on Pastrnak, Krejci should get some quality goal-scoring opportunities.
But when looking at the overall scope of the moves, opposing teams won't be able to save their top defensive lines for the first line. They will have to worry about the entirety of Boston's top six.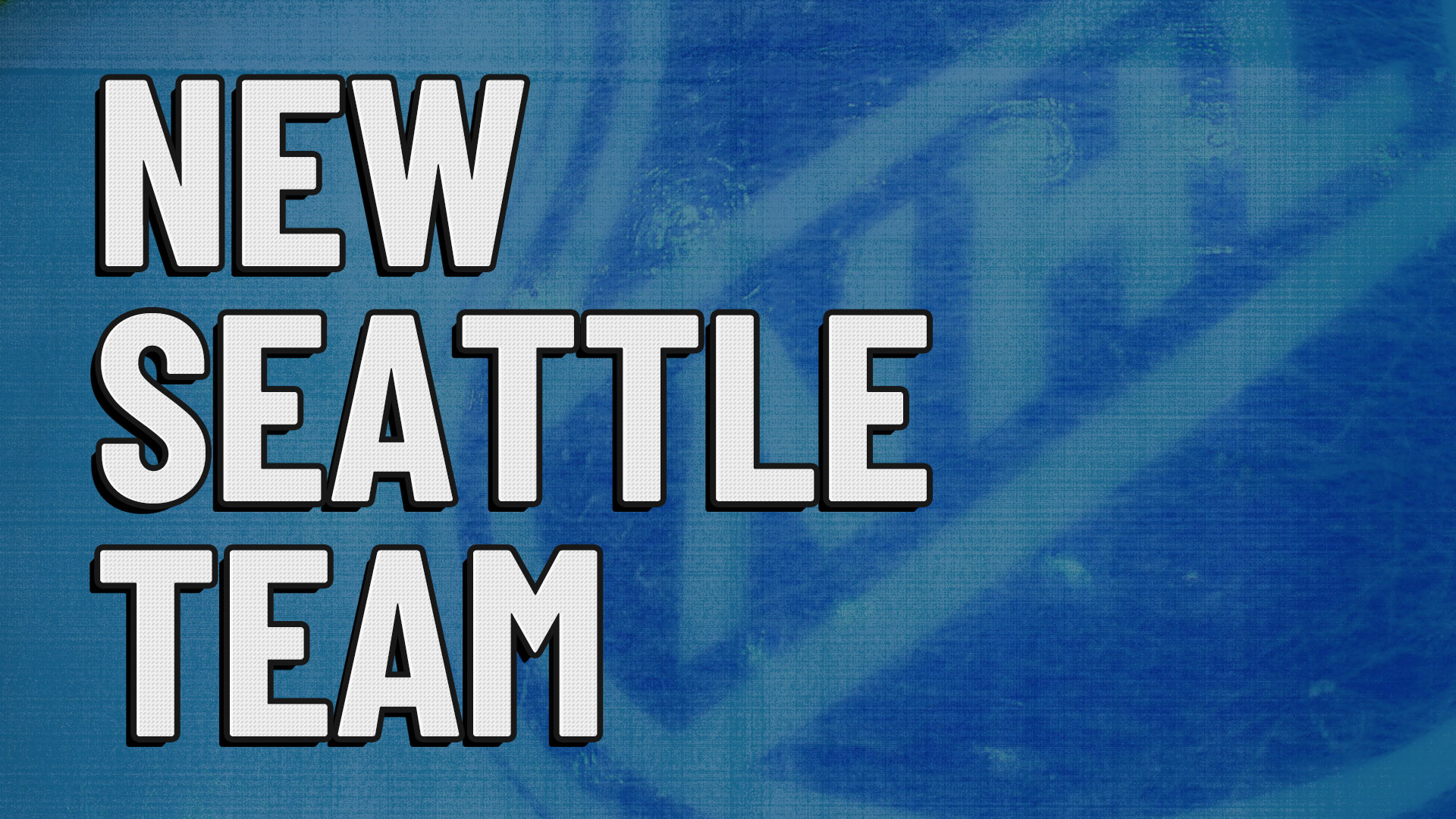 So Cassidy made the right decision when he tinkered with the lines ahead of Boston's next game. It will only improve Boston's ability to score and make fans even more excited about their chances of winning a Stanley Cup in 2021.