Boston Bruins: Jeremy Swayman is goalie of the future
The Boston Bruins have struggled to cultivate a replacement for Tuukka Rask when he retires, but it looks like the team finally has a suitable goaltender in the system.
The NHL Draft is a tough challenge for teams across the NHL. Some players never even make it onto the main roster while some players go on to be hall of famers. The Boston Bruins have definitely had their fair share of struggles.
When it comes to drafting goaltenders, the Bruins aren't exactly geniuses. They only reason they got Tuukka Rask was thanks to a trade.
Boston has tried to turn its prospects into future goaltending talent but has failed to do so. Who can forget stars like Malcolm Subban, Zane McIntyre, and Niklas Svedberg?
But now the Boston Bruins might be in a good position. They might have finally found the goaltender they have been searching for.
Jeremy Swayman is coming off the best season of his college career. He played in 34 games recording 3 shutouts, a 2.07 goals against average and a save percentage of .939.
Swayman was the top college goaltender and also took home the Hockey East Player of the Year award. The Bruins are clearly invested in Swayman as they signed him to a three-year entry-level deal back in March.
I think that Swayman is legit and has a chance to compete for the starting job in the future. He has faced a large number of shots and proven he is one of the best goaltenders out there.
Swayman could be the goaltender that finally changes the tide. It might take a year or two but I think he could be the guy who is up to the task of replacing Tuukka Rask. 
Rask has expressed that retirement could be coming sooner than we all think. Jaroslav Halak's contract also expires at the end of this season. The Bruins need options and they need them fast.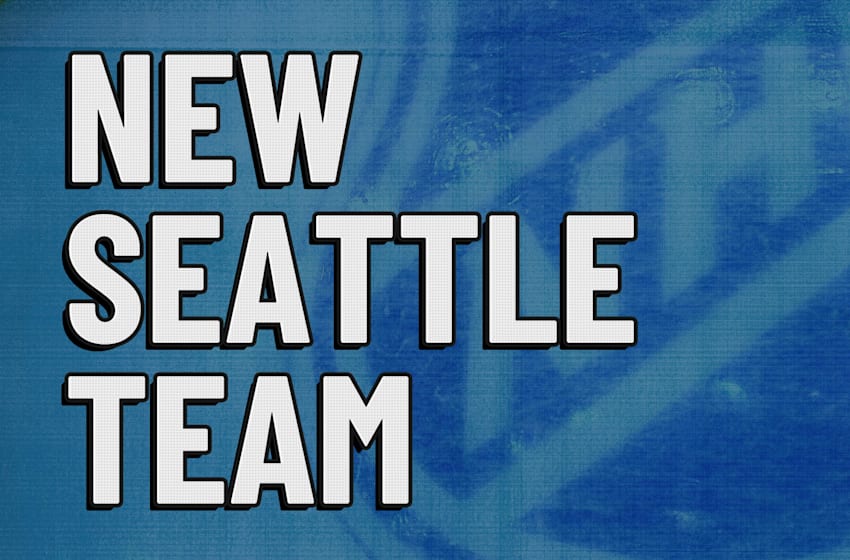 So keep an eye on Jeremy Swayman. He very well could be the next starting goaltender for your Boston Bruins in a few years.