New England Patriots: N'Keal Harry thriving with Cam Newton
Even though the New England Patriots lost on Sunday night, N'Keal Harry showed why the team liked him so much coming out of Arizona State.
The New England Patriots are in an evolutionary phase. Their offense looks completely different compared to just a year ago.
Of course, the most noticeable absence is Tom Brady but the wide receivers went through quite the change as well. With Mohamed Sanu being cut, a lot of pressure was put on N'Keal Harry.
Harry struggled to build chemistry with Brady, but the 2020 season has been a lot different. Newton has really taken Harry under his wing and wants to help him be a better player.
Newton showed this and his overall great leadership skills. After Harry made a mistake fumbling near the goalline and losing possession, Newton said that one mistake shouldn't overpower a quality performance from Harry in Week 1.
Week 2 Harry showed why the Patriots drafted him. He had a great game.
Against Seattle, Harry grabbed 8 catches for 72 yards. He was once again New England's second-best receiver behind Julian Edelman.
Harry has already eclipsed his total receiving numbers from last year. So far this season, Harry has 13 catches for 111 yards. The only thing Harry needs to do is start getting in the end zone.
What stood out though was Harry's toughness. He took a helmet-to-helmet hit and somehow managed to hang on to the ball. The hit was so bad that Quandre Diggs was ejected from the game. No one can doubt Harry's toughness. A lot of players would have dropped the ball immediately.
The Patriots still have some work to do with Harry. Ideally, he should be your deep ball target (not Edelman). He has the height and athleticism to make some amazing plays. In the coming weeks, New England should try and throw the ball deep to Harry.
So Patriots fans should be excited by Harry's progress. It looks like he will be a major part of the offense.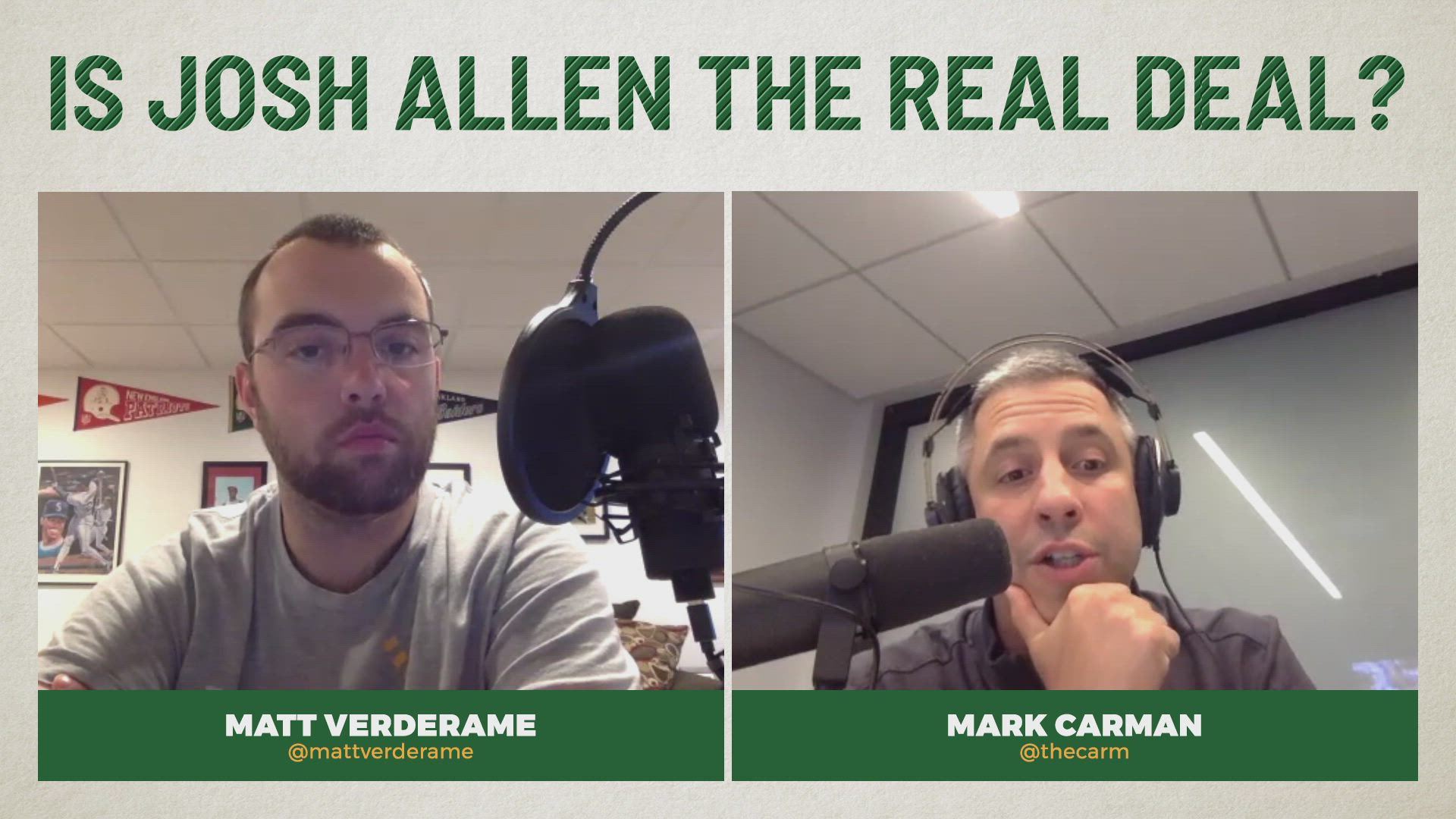 Newton deserves some credit. He has helped Harry reach his potential. 2020 could be a breakout season for the second year wideout.