Boston Bruins: Time for Jakub Zboril to show his worth
Now that Jakub Zboril has signed a new deal, he needs to show his value to the Boston Bruins by performing well in the NHL.
The Boston Bruins are going to need some players to step up when the 2021 season arrives. They will be without Torey Krug and it seems like Zdeno Chara could be gone as well. When it comes to defensemen, the Bruins need some reinforcements.
Right now it appears that the Bruins will be staying in house. A bold strategy but Boston definitley has the talent. Expect Brandon Carlo and Matt Grzelcyk to get promotions while the Bruins fill in the holes with other players.
This offseason the Bruins already signed Kevan Miller. Now Miller's health is a big question mark, but if he is able to play he should be a solid bottom-pairing defensemen.
So who will step up in 2021? One prime candidate seems to be Jakub Zboril. The Bruins announced on Wednesday that they have signed Zboril to a two-year contract. Out of all the deals they announced Zboril's was the most expensive with a cap hit of $725,000.
It seems like the Bruins want to invest in Zboril. One has to think that they want to see what Zboril can do in the NHL.
Zboril had been recently playing with Brno Kometa in the Czech League. He appeared in two games for the club. Whenever the NHL season does begin, Zboril should be ready and have rather fresh legs.
Also last season in the AHL, Zboril racked up a career-high 16 assists with the Providence Bruins. That would be a quality season for a defensemen on the bottom pairing.
Zboril is also rather large compared to a player like Matt Grzelcyk. He should be great at defending in his own zone and clearing the crease. Obviously, he isn't the same caliber player, but Zboril's potential is rather high.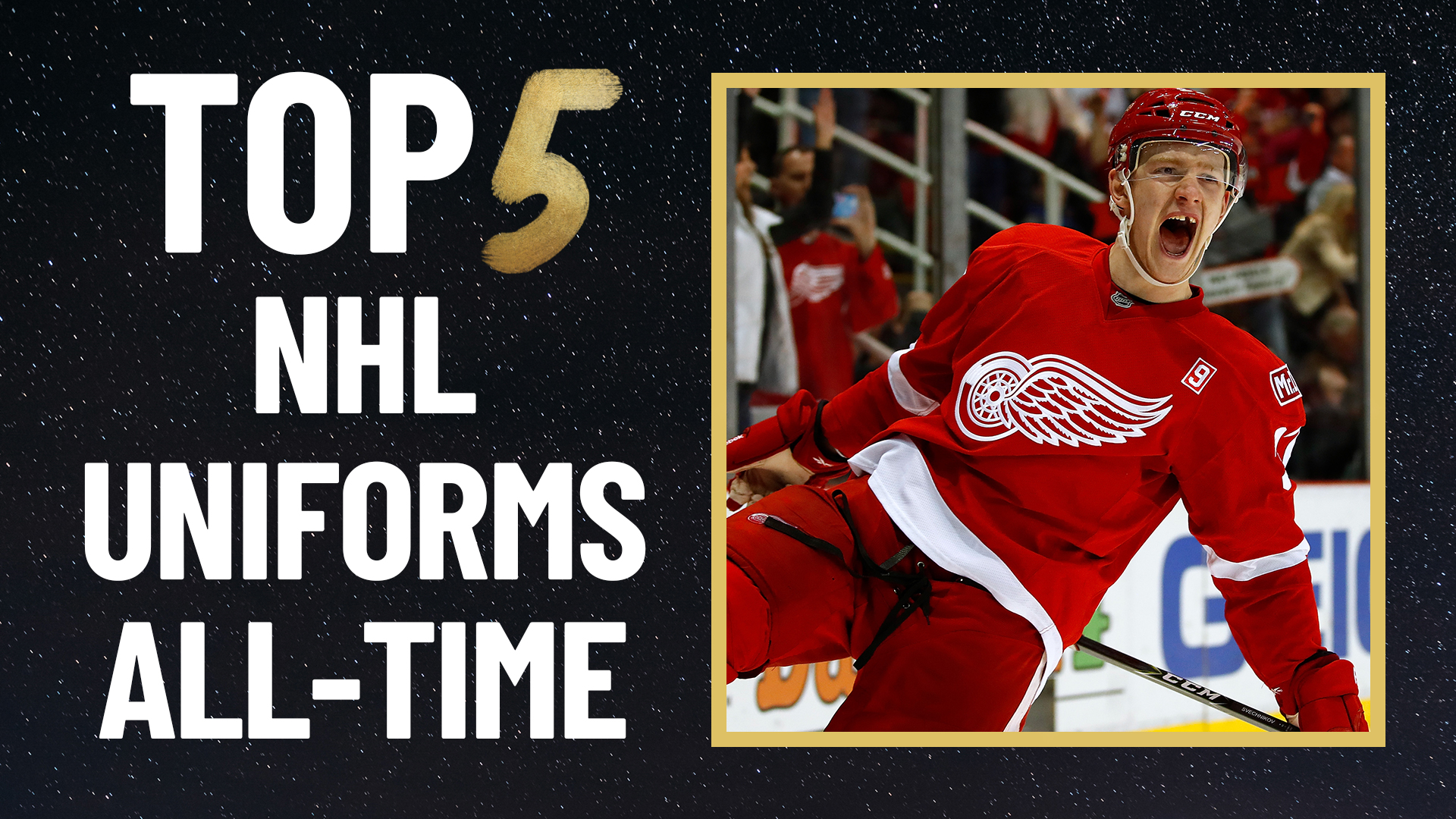 It wouldn't be surprising to see Zboril end up on the NHL roster. The team needs his help now more than ever.