New England Patriots: Into the unknown and living dangerously
New England Patriots 2020: Into the unknown and a year of living dangerously.
The New England Patriots 2020 season will be a year of living dangerously. Years ago there was a movie called "The Year of Living Dangerously" starring a young Mel Gibson. That movie has nothing to do with football.
They indeed will be living dangerously on the playing field without their icon Tom Brady.
I was musing about our younger Patriots fans who have been living the dream for 20 years with the greatest of the great leading their football team. It's been unique and wonderful, but it's over.
The thought was, how will these rather spoiled younger fans (as well as all of us Patriots fans who have been these past two decades) react to the new dynamic? For 20 years expectations have gone through the roof.
Patriots fans expectations since 2001 changed from, can we have a winning season, make the playoffs, or maybe even win the AFC East, the season is a failure if we don't win a Super Bowl! It was an amazing dynamic, and we all, not just the younger fans, fell right into place in this highly unusual, unbelievable, unique, and yet undeniably accurate mindset.
2020 will be a year of change, challenge and for the New England Patriots and their fans
This situation could be a culture shock for the millennial fans, the younger fans who've known nothing but championship after championship in Boston in any number of sports. It has been the golden age of Boston sports, especially in Foxborough. But now, wither the Patriots?
Many younger fans just expect that the Patriots will be right where they have been for 20 years in 2020. At or near the top. They expect an untested second-year quarterback to lead them to glory even though he's never even led them to a touchdown or field goal.
Now maybe he will and we'll all be ecstatic. But it just doesn't almost ever work out that way folks. Especially with 4th round draft picks.
How many "can't miss" high first-round draft picks have flopped? How many years have teams that lost their excellent long-time starting quarterbacks floundered around trying to find his successor and return them to greatness?
I'll answer my own question, not often. Not often at all. Think the post-Peyton Manning Colts or the Post-Dan Marino Dolphins. All floundering around just to try to win a division championship, never mind a Super Bowl.
So for the New England Patriots and their fans this will certainly be a year of living dangerously. Will the Patriots and their new quarterback in whom (at least to this point) their legendary coach has seemingly placed his full confidence and the teams future continue the winning culture? Can the coach strike gold again as he did in 2020/2001? Or will the Patriots fall into the abyss?
Whatever else the 2020 season is or ultimately becomes, it will no doubt be interesting beyond the interest of any year since 2001. How will they do? Will they tank? Will they be terrible? Will they be mediocre? Will they be decent? Will they be good? Will they be great and keep the ball rolling for another decade? or more?
It's a great story and one thing is certain, it will get a lot of attention this season, probably more than the Tampa team down south. It's going to just be so interesting to see how it all plays out. I've panned the Patriots' offseason generally, their free agency, and their draft as … boring.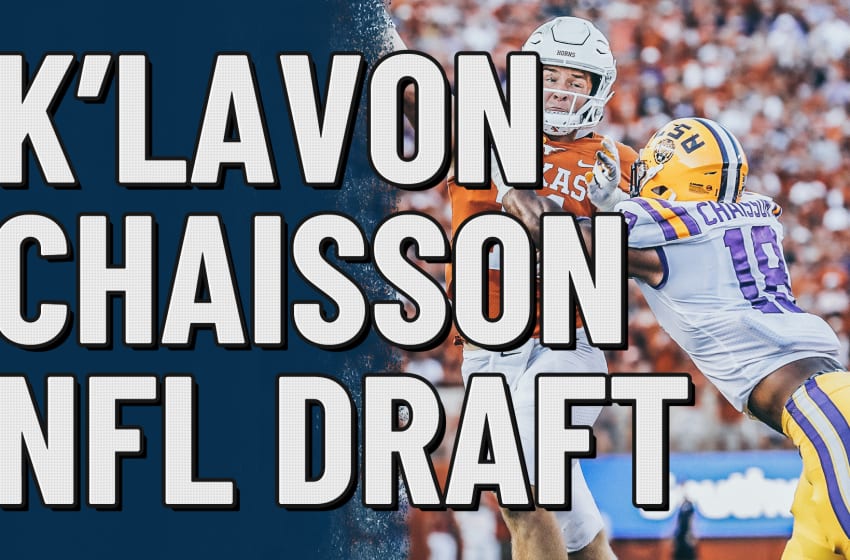 But one thing is certain, the season itself won't be a bore, no matter how it plays out. As they say in the vernacular, that's why they play the games. 2020 is going to be a corker, a ripsnorter, a humdinger, a lollapalooza, a real dandy of a season. Can't wait.