New England Patriots: Running back position needs reinforcement
New England Patriots running back situation is still muddled with Sony Michel's being placed on the team's PUP list after ankle surgery.
The New England Patriots have massive challenges to resolve on offense. As real pre-season practices arrive shortly, running back remains a real issue after the team placed oft-injured Sony Michel on their PUP list.
The team, fortunately though, struck gold when they signed Newton as they move on from their illustrious No. 12. Losing Tom Brady was the Patriots worst move of the offseason. Signing Cam Newton was their best.
It's assumed here that Cam is the day one and subsequent games' starter as long as he is healthy. That's good news for New England's hopes for 2020. Cam is a star. But running back is an altogether different story.
Danny Vitale the player expected to help replace star fullback James Develin has opted out of the season. That leaves the team very thin there, There is Jakob Johnson and lots of question marks.
Hopefully, Johnson continues the solid contributions he made before the injury last season. Behind him may be rookie tight end/maybe fullback Dalton Keene. That's thin at the position.
At pure running back, the story is better but still in need of reinforcement. The best of the group is Super James White.
White is not only the Patriots best pass-catching back but he's also one of the Patriots best players. He's just flat-out one of the best backs in the NFL.
After White, there are question marks. Michel's injury is very troubling. After having suffered serious knee problems in the past, adding ankle surgery to those injuries leaves many questions for the Patriots lead runner. Behind him are more question marks.
Rex Burkhead is a good back. He's versatile and he can be a decent backup.
But like Michel, he's been beset by injuries throughout his career and can be counted on to be injured at some point again in 2020. Behind Burkhead is a back that has basically no NFL dossier to speak of. That's former Alabama running back, 23-year old Damien Harris.
Harris was a solid performer at Alabama earning him a third-round selection by New England in 2019. He seldom saw the field last season, however, seemingly due to coach's decision. That's not a great sign. The good news is his position coach, Ivan Fears thinks he's just fine.
New England's running back prospects at present are not at all promising. Injuries and oft-injured players populate the running back room and an addition is clearly needed to provide an upgrade in talent if possible or at least depth.
Devonta Freeman, the former Falcon slashing runner/pass-catcher would fill the bill. Freeman is only 28 years old and is still on the free-agent market. The Patriots' have some newly infused cap space. The link-up makes perfect sense. It should be made.
Freeman would instantly upgrade the Patriots running game. He'd be the Patriots best runner. He's probably faster than any back on the roster. He's more elusive than any back on the roster. And, after White, he'd be the best pass-catcher on the roster.
Teaming Freeman with Newton, Julian Edelman, White, and hopefully a healthy Mohamed Sanu is a decent place to start. Adding some hoped-for production from rookie tight end Devin Asiasi, and the prospects for the offense might just be sneakingly good.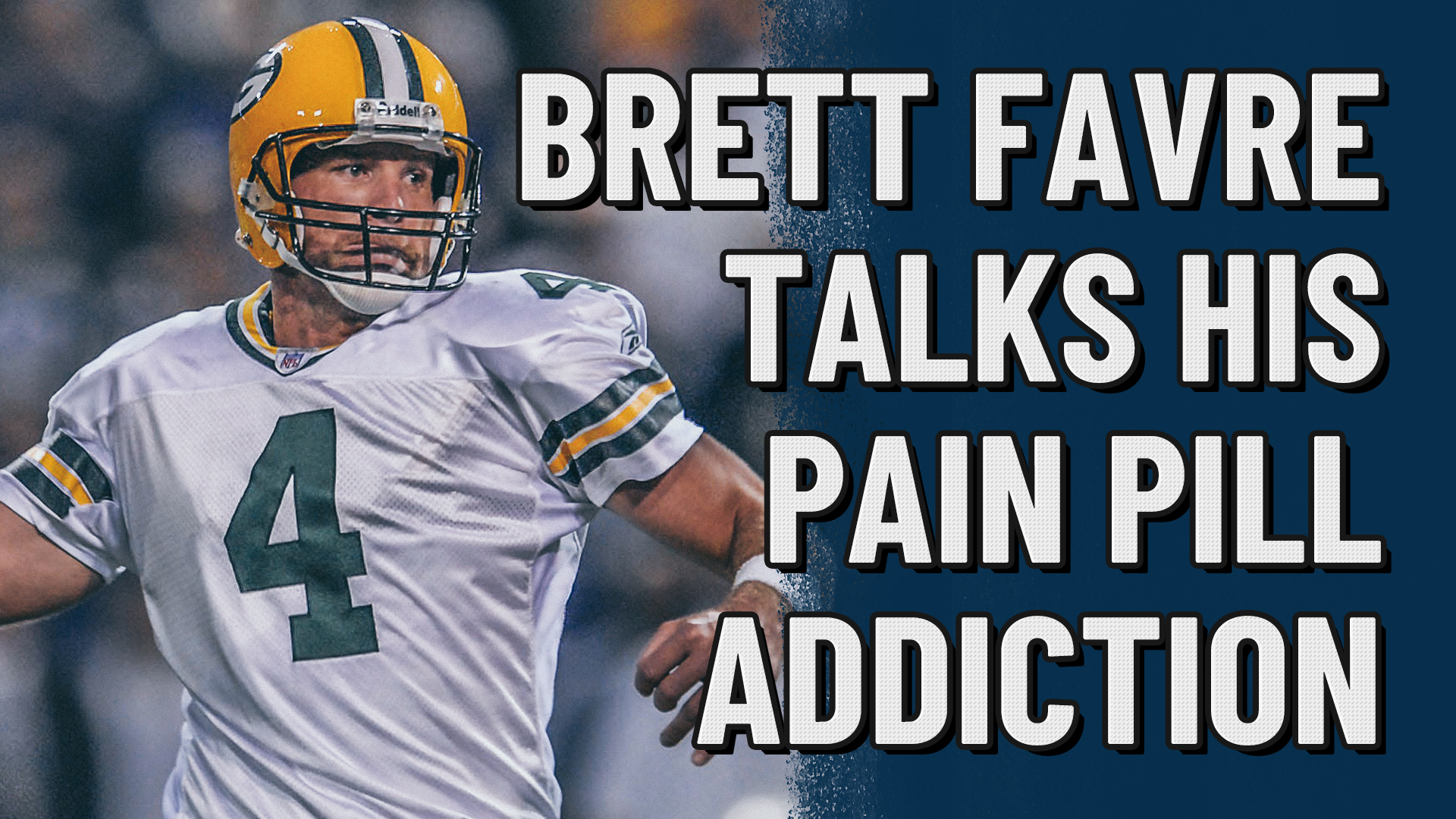 Adding Freeman looks like a no-brainer for New England. The running back room needs an infusion of talent. Freeman if healthy is a proven performer both as a runner and a pass-catcher. He'll fit Newton's RPO offense like a glove. Hopefully, they'll get this deal done.