Boston Bruins Rumors: Craig Smith adds much needed depth
The Boston Bruins signed Craig Smith and added some much-needed depth to their roster.
So far this offseason hasn't been a good one for the Boston Bruins. The loss of Torey Krug has left fans wondering what the team will do to recover. Their latest move is a step in the right direction.
Right now it still remains to be seen how Boston will replace the defensemen. They could look from within or possibly try and make a big signing.
Now the Bruins went out and signed Craig Smith to a three-year deal. That doesn't get fans as excited as a Taylor Hall signing, but it definitley should be a move that is applauded.
Smith will be a winger that should be able to slot in on the right side of the second or third line. WIth Ondrej Kase upsetting upper management as well as Bruce Cassidy with his late arrival returning from Europe before the bubble.
If Kase was able to be successful with David Krejci and Jake DeBrusk, Smith should be able to as well. Last season, Smith scored 18 goals and 13 assists. That would have made him a top 5 goal score on Boston's roster last season.
The Bruins needed more depth scoring and that's exactly what Smith provides. He and Hall have had the same amount of 20 goal seasons since the 2013-14 season.
Now Boston deserves some credit for a quality signing. Smith will be a player that adds some veteran experience that could help the Bruins get back to the Stanley Cup Finals.
Even if Smith is on the third line, he and Charlie Coyle could become a dangerous duo. That could even open up chances for Anders Bjork.
Boston still has some work to do though. If they are done after the Smith signing, they might improve a little bit, but it's unlikely that they are able to play at a championship level.
The Bruins can still go out and sign a top defensemen or a winger to boost the second line. This is a move that Boston needs to make if they want to win a cup.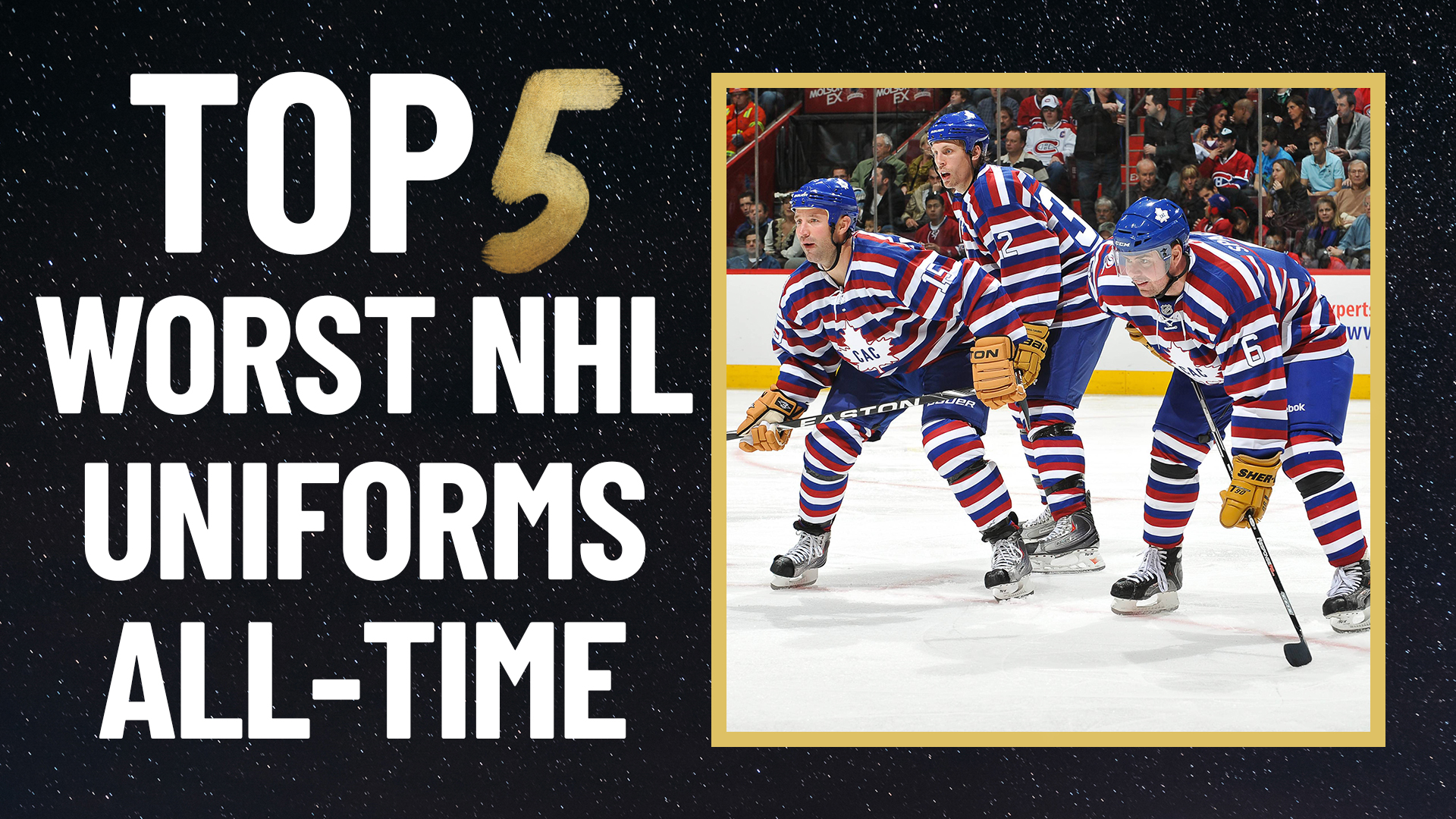 So Bruins fans should be excited about the Smith signing. He should be able to help the team win a lot of games in 2021.